Asset management software is a powerful tool for managing various physical and digital assets within an educational institution. This software streamlines asset tracking, maintenance, and procurement, allowing schools to focus on delivering quality education to their students. Within this blog, we will discuss the three main benefits of using asset management software for schools.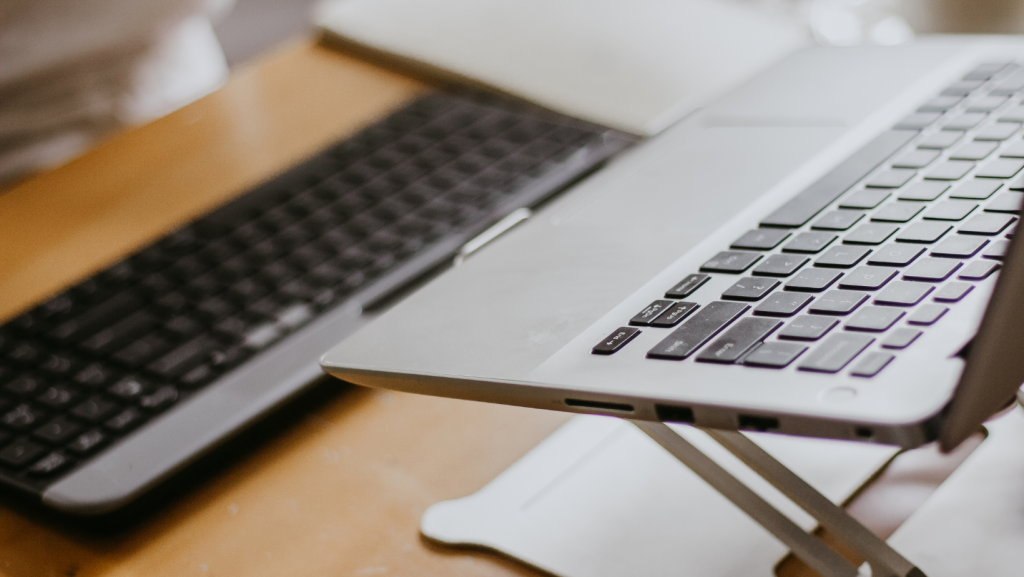 Efficient Asset Tracking and Management for Schools
Asset management software and asset tags enable schools to track and manage their assets more efficiently. It simplifies the process of recording, tracking, and updating information about each asset. Instead of scanning items manually, you can use an RFID reader to scan several items at once. Once scanned, information is easily accessible in one centralized database, making it easier for school administrators to keep track of all assets. By using asset management software, you can receive alerts regarding routine maintenance and replacement, ensuring that assets are in good condition and ready to use when needed.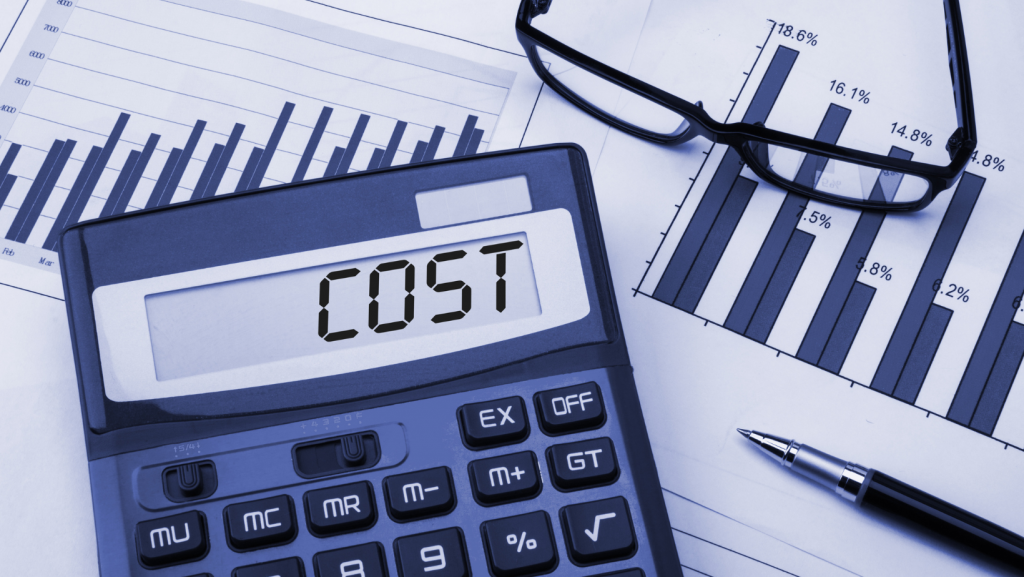 Cost Savings for Schools
Through the use of this software, schools can reduce the cost of managing their assets. The asset management software allows schools to track assets more efficiently, reducing the need for manual checks and reducing the risk of lost or damaged assets. It also helps schools make better purchasing decisions by providing accurate information about the assets they already own and their current usage and needs. Overspending on unnecessary replacements will become a thing of the past through the use of asset tracking software.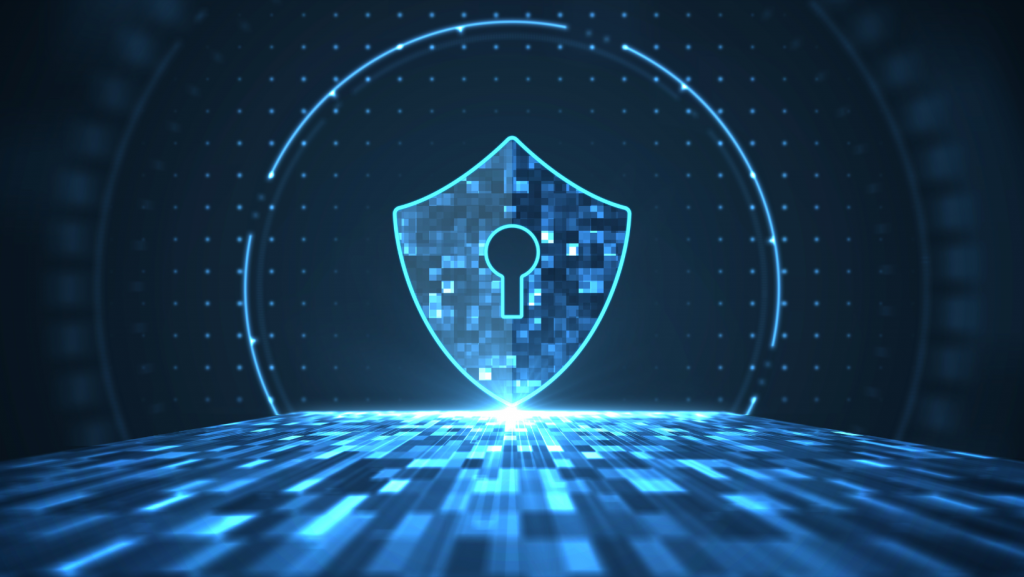 Improved Security and Compliance Through Asset Management Software
As a valuable tool for improving security and compliance with government regulations, asset management software is a valuable part of a school's toolbox. Security protocols and access controls make sure that only authorized individuals have access to sensitive information. This type of software also assists schools with staying compliant with government regulations and industry standards by providing a complete and accurate record of all assets. This record can be used to demonstrate compliance in audits and other regulatory evaluations.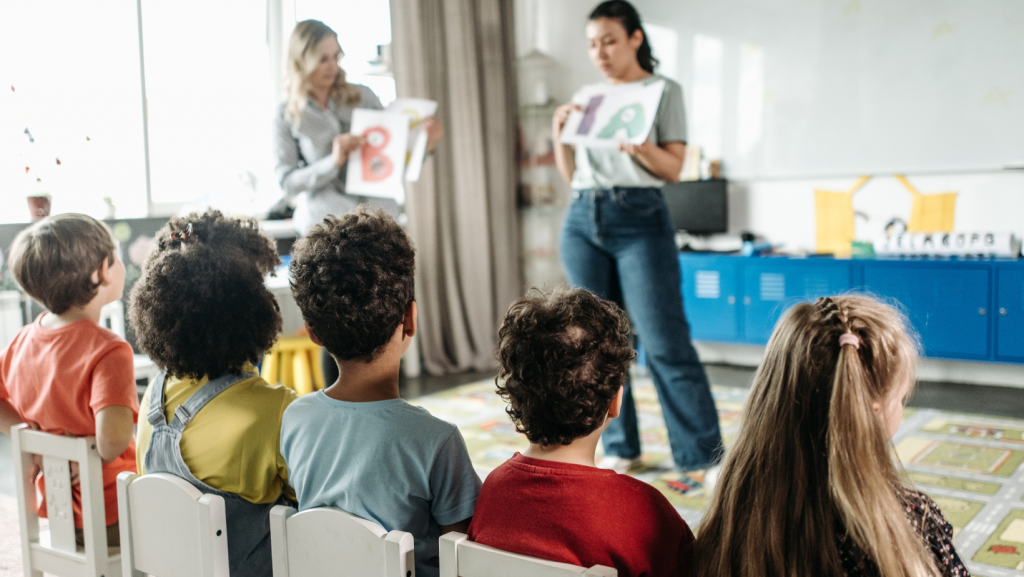 A Powerful Asset Management System for Education
In conclusion, asset tracking software for schools is a valuable tool for managing physical and digital assets. It provides efficient tracking and management, cost savings, and improved security and compliance. By investing in asset management software, schools can ensure that their assets are managed effectively, saving time and resources. This enables them to focus on delivering quality education to their students.
About the Author: Colby Weber
Colby is Grey Trunk RFID's Marketing Assistant. He enjoys being able to combine his marketing and public relations skills with his writing and graphic design abilities to assist in Grey Trunk's marketing efforts. He has one brother, a niece, and two nephews. In his free time, Colby enjoys playing video games and trading card games. He's also a fan of anime and creating digital artwork on his drawing tablet.