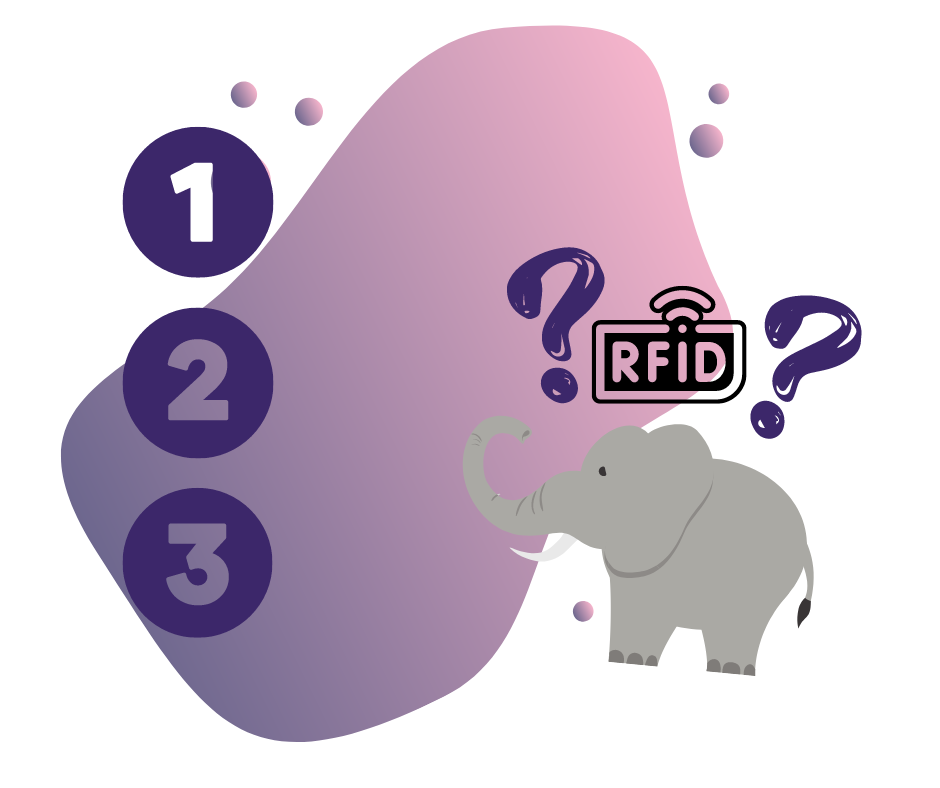 There are 3 common misconceptions of RFID asset tracking that we want to discuss as your business is evaluating the right technology to track and manage your fixed assets.
In this blog post, we will discuss the misconceptions of RFID versus what passive UHF (Ultra High Frequency) RFID can actually do for your asset inventory project. This information will get you educated on the reality of RFID so you can make the best decision.
If you are unsure if RFID is right for your organization, make sure to check out the RFID vs. Barcode article to determine the best technology.

3 Misconceptions of Passive UHF RFID Asset Tracking:
RFID can tell me exactly where my assets are in real time.
RFID tags are expensive.
RFID will completely automate my asset tracking project.
Lets dive into these misconceptions in greater detail and give you the reality of each misconception.
1) RFID can tell me exactly where my assets are in real time
No, UHF RFID is not GPS. You will not be able to look up an RFID asset tag number and the computer will tell you the exact spot your asset is. UHF RFID is not a real time tracking system.
Here is the reality…
An RFID asset tracking system will give you the last known scan location.
For example, if you scan an asset in Room 123 or update a location of an asset, you will know that the asset is in Room 123 or in the location of the last update. However, if that asset got moved and the location did not get updated, your data will be off and you will be cluelessly searching for the asset.
Therefore, it is extremely important to perform scans as frequently as possible. The good thing about RFID is that you can perform scans more efficiently, so you should be able perform inventories more frequently.
2) RFID Tags are Expensive
For an asset tracking project, passive UHF RFID tags are the best choice for asset tagging.
Using this type of RFID tag results in an extremely economical asset tag. UHF RFID tags do not use a battery which helps with cost. Since the tags are powered by the RFID reader, the tags become less expensive. Plus, the technology has greatly improved over the last 15 years, bringing more supply and more efficient manufacturing of the RFID tags and inlays.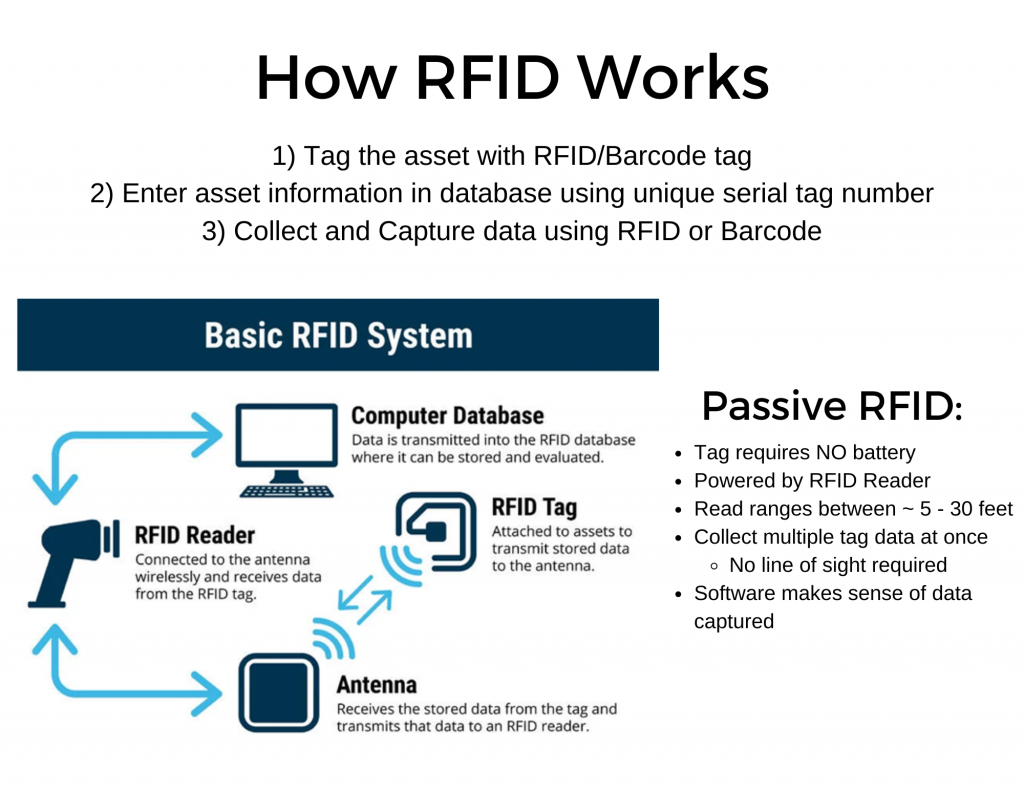 Prices of the tags have a lot of factors including cost, size, materials, type, etc. If you want a better idea of the costs of RFID tags, visit Metalcraft to learn more about the tag.
3) RFID will completely automate my asset tracking project
While a passive UHF RFID asset tracking system will certainly help automate some parts of your asset tracking, such as data collection, you will still need to perform scans and capture the data of the RFID tags.
This does involve some manual work.
You still need to walk around with a handheld reader to perform inventories by scanning the room for assets if you decide to go with a mobile RFID asset tracking solution.
As we always tell our customers, it is still about the people and processes to make any software work properly.
Conclusion
RFID has greatly improved over the years and is now becoming more accessible to companies of all sizes — large or small — to implement and see an ROI. Tags are becoming less expensive and the technology is making its way to mobile devices which makes implementation easier, faster, and more efficient.
Want to save on your RFID Asset Tracking System? Try a mobile RFID tracking software using your mobile device to greatly reduce costs and implementation.
When you are deciding on a fixed asset tracking system — whether it is an Excel file, barcode, or RFID system — it is extremely important to note that any system is only as good as the people and processes you have in place at your company.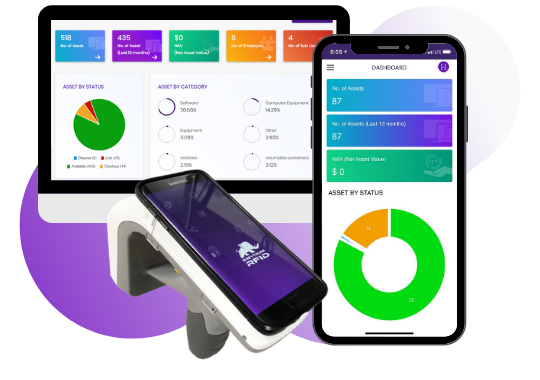 Related Articles: