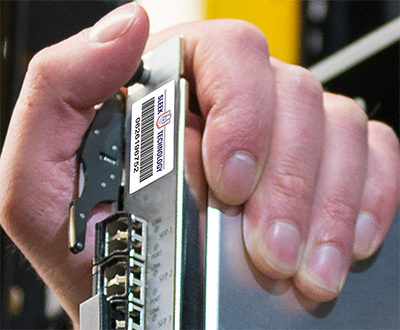 Ah yes, the time has come… March Mad…I mean, Asset Management Awareness Month!
No, no, no. We aren't referring to the basketball courts. We are referring to that time of year to reflect and appreciate your company's efforts in asset management through Asset Management Awareness Month.
Whether organizations own, lease, or manufacture space shuttles, IT equipment, fleet vehicles, biological samples, or spare parts, good asset management practices not only provide value, but are essential to running a successful business. Because of the importance of these practices, many organizations celebrate Asset Management Awareness Month.
What exactly is Asset Management Awareness Month? What does it mean? In 2015 the National Property Management Association (NPMA) founded Asset Management Awareness month to better inform organizations of resources and tools to help companies better maximize their assets. They want to urge businesses to learn how improved asset and property management practices can contribute to the overall mission and revenue goals of the organization. Through the power of barcodes, RFID and/or asset tracking software, organizations can become more organized and efficient.
This month is significant for Grey Trunk RFID as we have helped organizations throughout the United States, Canada, and the world by giving them a simple asset tracking software to better manage and track their assets. Whether we are working with Lawn and Landscaping companies tracking their tools and equipment, hospitals tracking their biomedical equipment, or schools and businesses tracking their IT equipment, we have provided a simple asset management software solution that helps these organizations better manage their assets.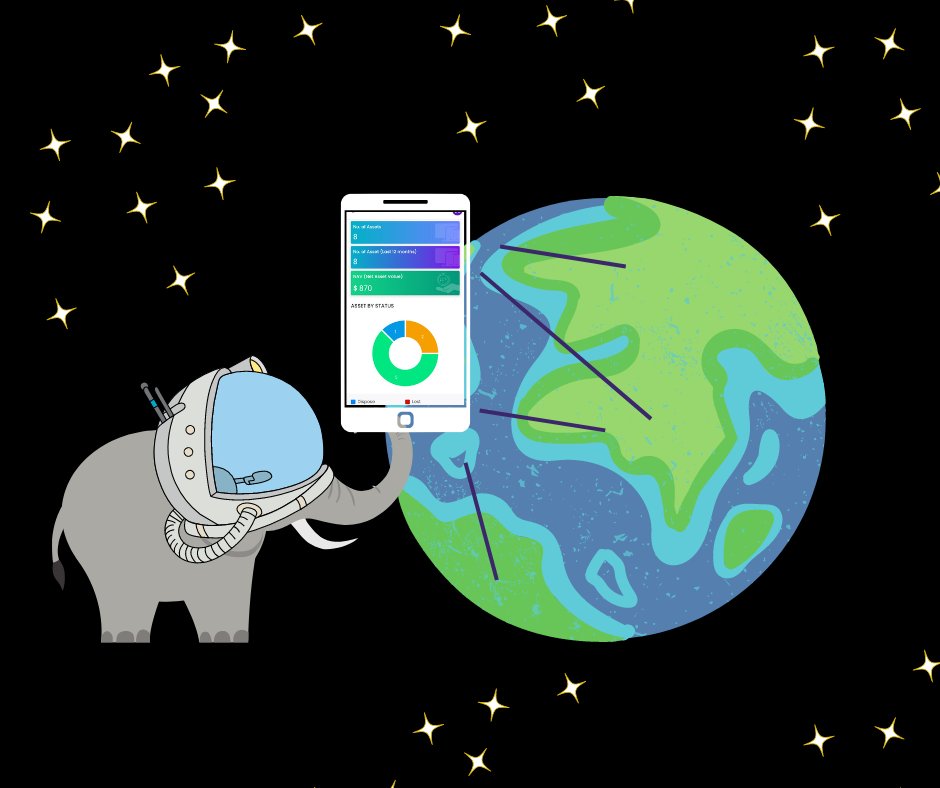 So, what can you do to observe Asset Management Month? Here are a couple of suggestions:
Review your company's asset management program.

Do you have one?
Have you outgrown your current system?

Does your software have everything you are need?

Research new technology, such as RFID, to see if there are improvements in time and efficiency your company can make?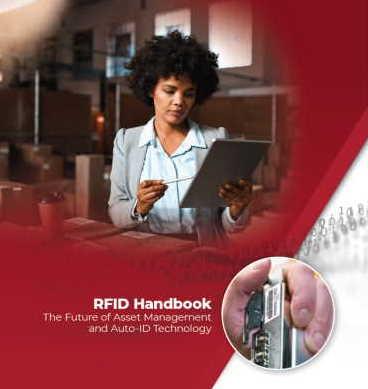 Also, if you haven't recently (or ever) looked into NPMA as an organization, this month is the perfect opportunity to do so. They are providing free online webinars, YouTube videos, social media awareness campaigns, contests and prizes throughout March to highlight all the ways asset management professionals can support revenue goals of organizations around the world.
Regardless of what comes to your mind when the calendar hits March, whether it is the thought of Spring time and warmer weather, the sounds of the crack of bat, or cheering your favorite college basketball team on the hardwood, one thing all businesses can rally around is the continued advancement of fixed asset management throughout your organization.
Related Articles: