Trying to decide what technology is best for your fixed asset tracking project? You have come to the right place. We are going to highlight some of the major benefits of RFID asset tracking and help you decide if this is the best option for your business.

What is RFID?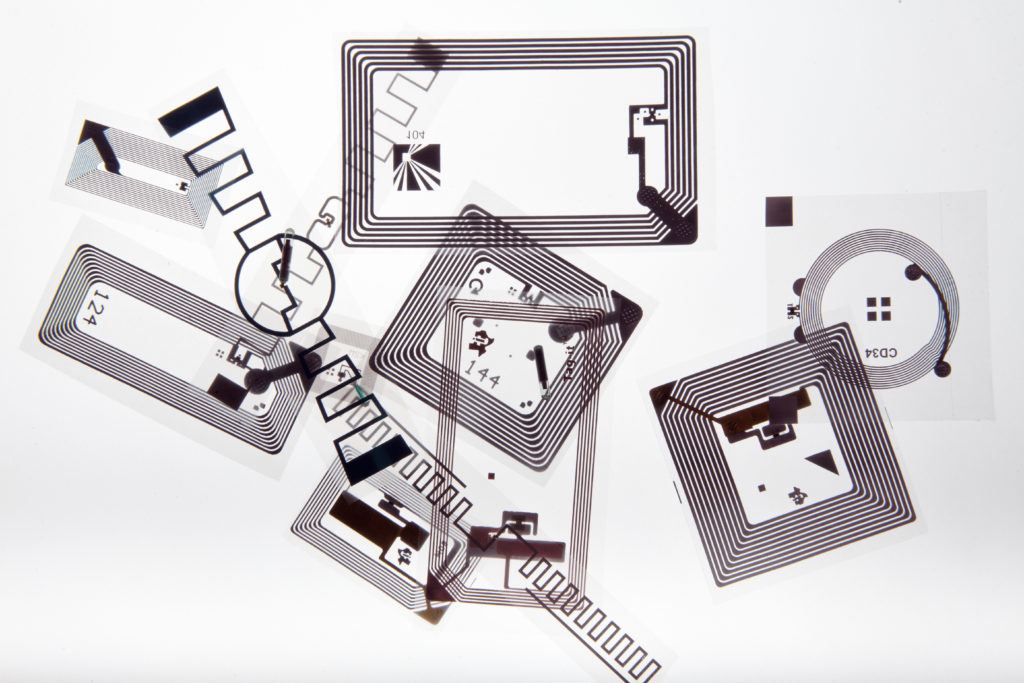 RFID, or Radio Frequency Identification, is a technology that transmits data through a radio frequency wave.
You need to have a few components in place in order to use RFID. The following are the components needed:
RFID Tags
RFID Reader/Antenna
Note: For an in-depth overview of the major RFID components, take a look at this article "The Anatomy of a Mobile RFID Asset Tracking System".
Benefits of RFID Asset Tracking
Speed
There are two ways that RFID improves speed within asset tracking:
First, you have the speed at which you collect the tag data and asset information when you scan. Because you can capture the RFID tag data from many feet away (sometimes up to 30 feet), you are now able to collect many RFID tags within the range of the reader. By simply walking around a room with a handheld reader, you can collect all RFID tags that are applied to your assets within seconds.
RFID does not require line of sight – meaning, you do not need to physically see the tag in order to collect the information.
Secondly, you improve the time it takes to complete a fixed asset inventory when you use RFID. Because you are able to capture many RFID asset tags almost instantly with RFID, you no longer have to spend hours or days hunting down and scanning barcode tags or, even worse, doing a manual count which is oftentimes inaccurate.
Bulk Check in Check out
To understand the movement of assets, check-in / check-out is an important attribute to any asset tracking system. With current technologies, there are a few ways to accomplish this: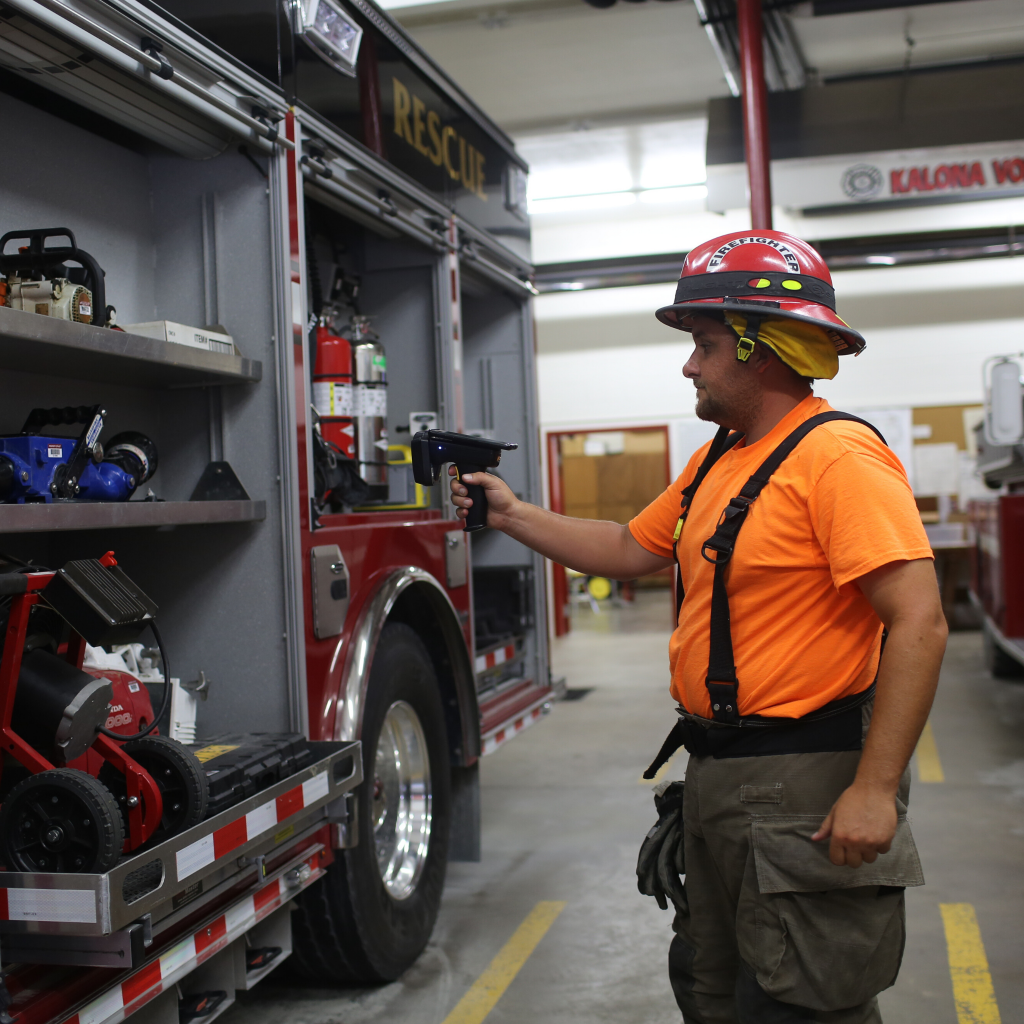 Manually – this process involves either a spreadsheet or checklist that an employee updates when equipment or tools leave a facility and then updates the sheet again once it returns. This process is prone to many human errors.
Barcode – when using a barcode to check in check out equipment, the employee will need to physically find and scan every barcode tag on the asset that is leaving the facility. As mentioned before, scanning barcodes is a very time consuming and tedious task.
RFID – because an employee can scan many assets nearly instantly, you can have all the assets, tools, or equipment that is leaving to either a jobsite or employee scanned and check out within seconds. Imagine having a truck that is loaded with 25 pieces of equipment all headed to the jobsite. The employee scans the truck with the reader and captures all 25 assets within seconds and then checks them out to the jobsite all from your mobile device. The best part? When the assets return, you perform a quick scan and check them all in.
Accuracy
RFID has a 99.9% accuracy rate when capturing the RFID asset tag data. Each tag has a unique number that is assigned to it, and when transmitted to the reader, is 99.9% accurate.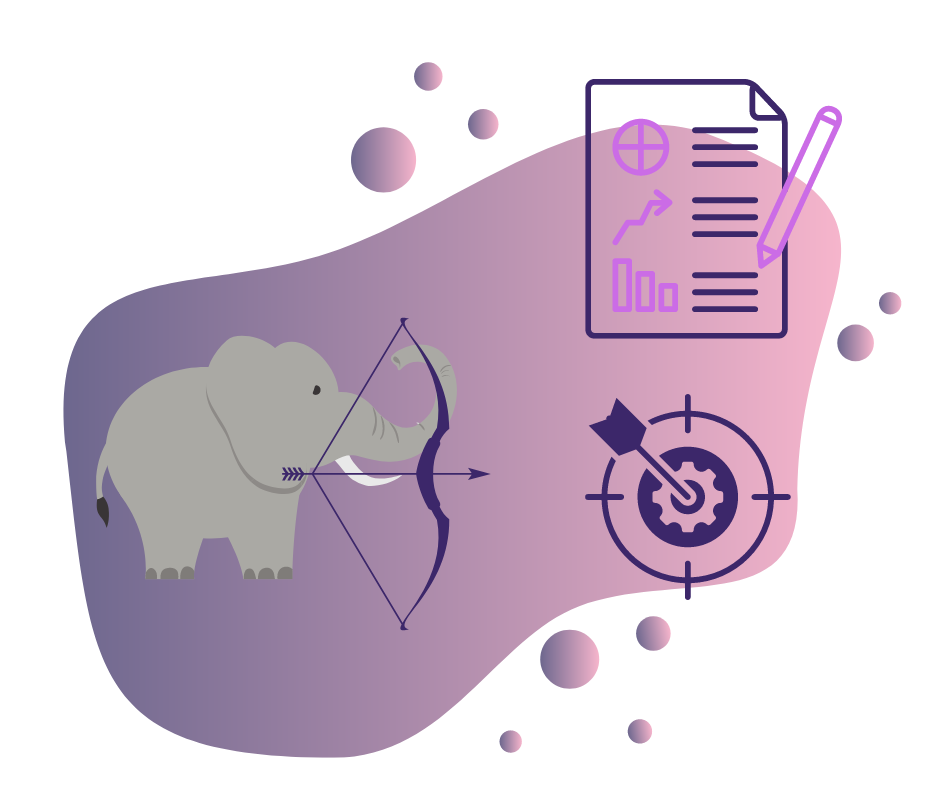 Barcode reading is extremely accurate as well. However, as we mentioned, it is very time-consuming, plus you risk the possibility of not scanning an asset that you don't see.
Doing a manual process is very inaccurate. Most issues occur from misentering tag data into a spreadsheet or writing down the wrong serial number. Manually processes are prone to human error.
Conclusion
As your business continues to grow, start to consider how you are going to keep track of all your assets that your company will keep purchasing to maintain functioning at high levels. RFID is now becoming a staple in asset tracking as the best technology to efficiently, accurately, and effectively track and inventory your assets throughout your entire organization.
To start your 30 Day Free Trial, visit www.greytrunkrfid.com to create your account today.
Want to see a demo on how RFID works? Book one with us today.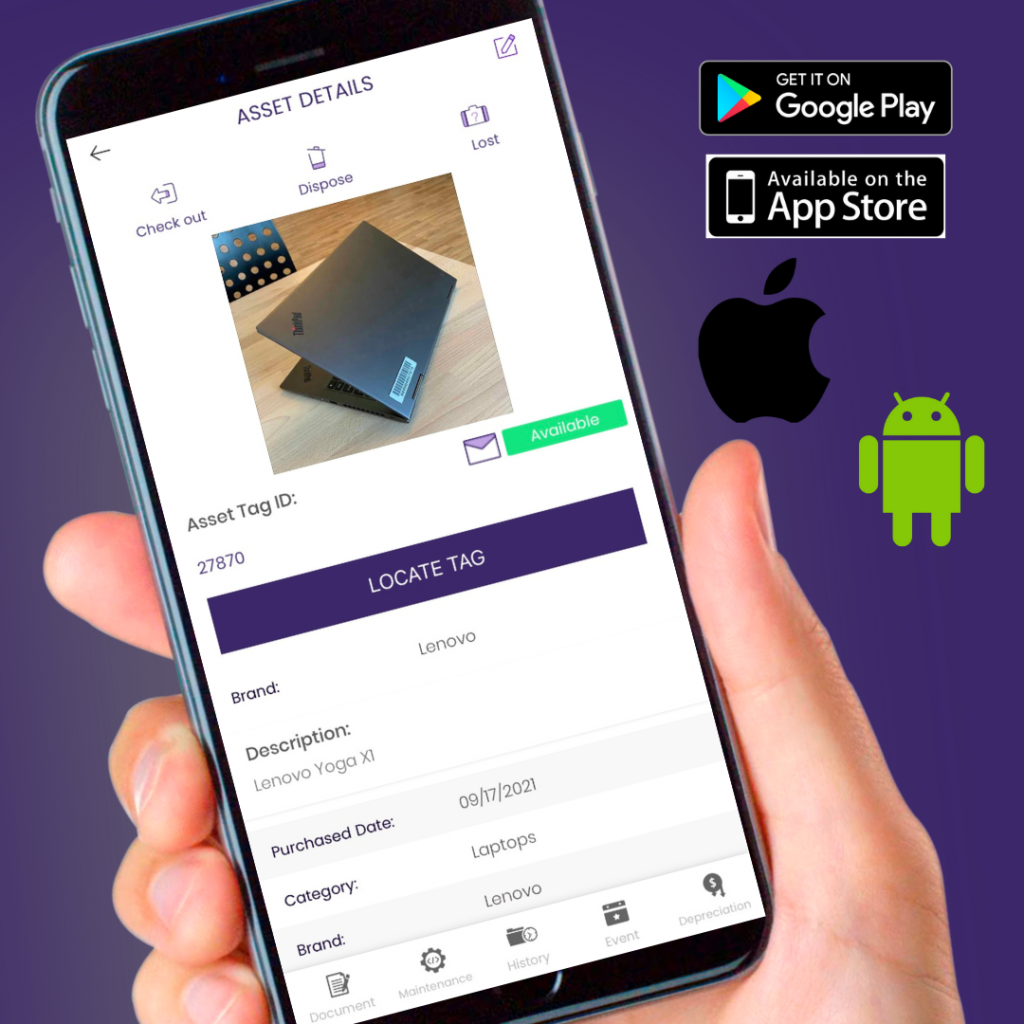 Related Articles: