See how Outback Landscape uses RFID for equipment tracking across their 25 crews and 3 divisions to reduce lost equipment and have more accurate asset data at their fingertips. Their old Excel file, and most recently, a Trello board weren't cutting it anymore, so they turned to Grey Trunk RFID asset tracking.
Let's jump into the details.
Summary of Challenges:
Wasted time taking physical inventory of equipment
Inaccurate data and human error
Equipment getting easily transferred to the wrong crew
Summary of Benefits:
Reduce lost equipment
Faster inventory of equipment by each crew using RFID
Managing assets for 25 crews across 3 different divisions
Opportunity for Equipment Tracking
Outback Landscape was previously managing its equipment through an Excel spreadsheet and then, most recently, an online Trello board. They were keeping track of their assets by each crew with a picture and a serial number. Once a month, they would have their crew come back to the shop and manually check off each asset.
The Challenge
They were spending a lot more time with the crews at the warehouse each month and having each crew manually account for each asset. Plus, there was consistently human error with data entry if the employee misread the serial number or misentered the data.
If a different crew grabbed a piece of equipment, they could easily change the handwritten label to make it appear as their crew's piece of equipment, thus causing more time spent later tracking the correct piece of equipment to its actual serial number.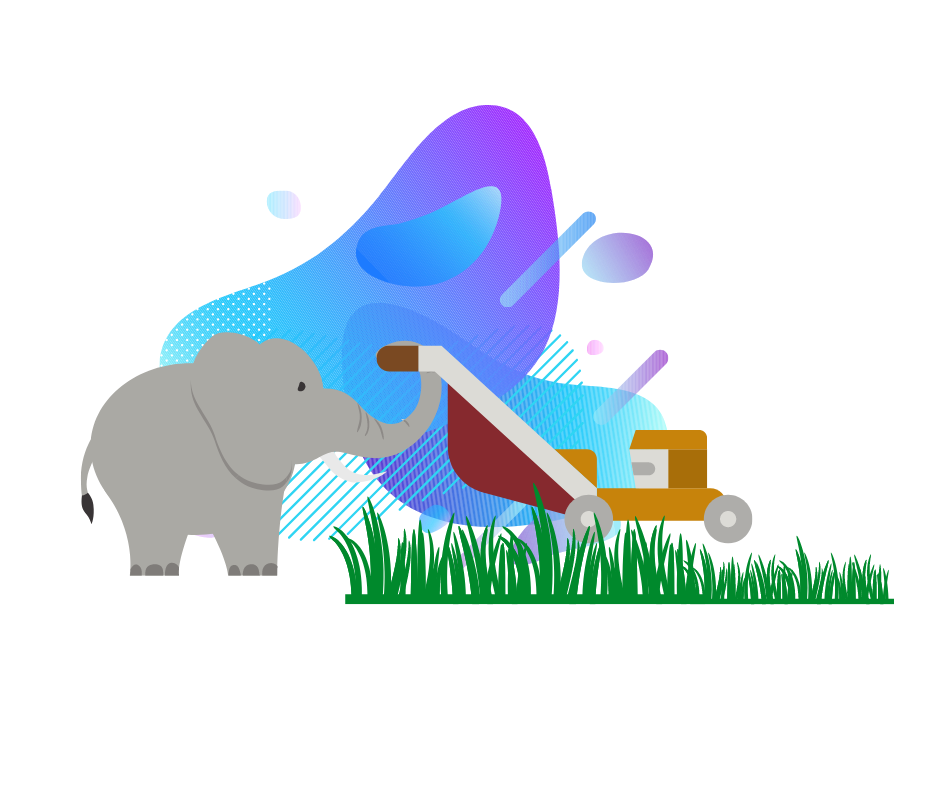 How RFID for Lawn Care Equipment Tracking Solved the Problem
Outback Landscape started using RFID for landscape equipment tracking so they could take the RFID handheld reader directly to the job sites to perform physical scans of their assets. This eliminated the need for the crews to come back with every piece of equipment once a month allowing them to be more efficient while at the job site.
Because of RFID, they are reducing the amount of time to take a physical inventory of their equipment, plus, they are getting more accurate data at their fingertips. They are using Grey Trunk about two times a month to do an inventory check of their crews, but their shop coordinator uses Grey Trunk daily in the warehouse to manage check-in / check-out of equipment to employees and schedule due dates for when the equipment should be returned.
Outback Landscape can easily inventory every asset and piece of equipment for their 25 crews across 3 different divisions. One process now streamlines how every crew leader manages their equipment.
The Results of RFID Equipment Tracking
Over their winter, they were able to see any asset that wasn't scanned from a certain date. They had 110 assets that were not scanned but because of the easy reporting, they were able to get their list of lost equipment down to 25 assets, resulting in finding 77% of their lost items. Since implementing Grey Trunk RFID, Outback Landscape has been able to increase accountability for the crews, reduce lost equipment, and have more accurate data on their equipment.
To view a PDF of the Case Study, click here.
As your business continues to grow, start to consider how you are going to keep track of all the tools and equipment that your company will keep purchasing to maintain functioning at high levels. RFID is now becoming a staple in tool and equipment tracking as the best technology to efficiently, accurately, and effectively track and inventory your assets throughout your entire organization.
To start your 30 Day Free Trial, visit www.greytrunkrfid.com to create your account today.
Want to see a demo? Schedule one with us today.
If you want to see an overview of how an asset management system could work, check out this video.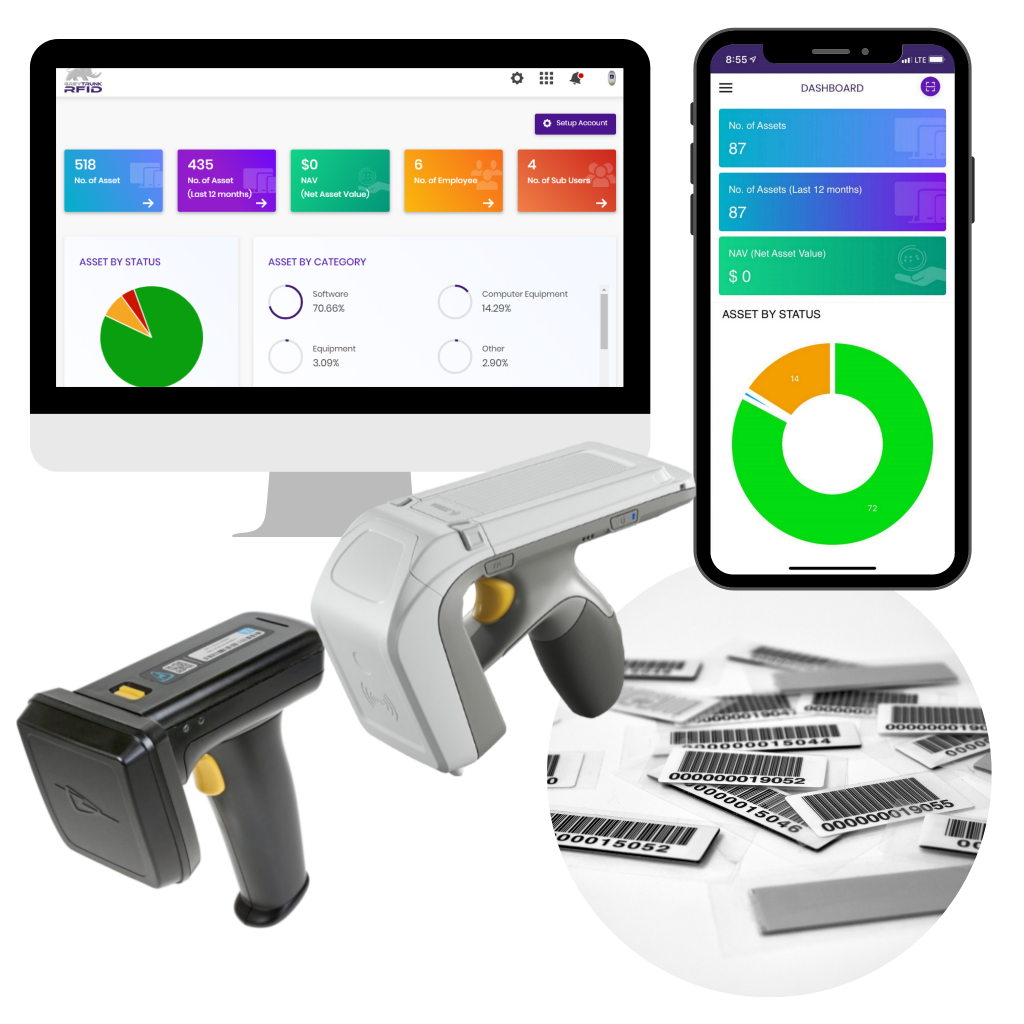 Related Articles: