In today's fast-paced business world, managing IT assets is critical for organizations to remain competitive. Many businesses rely on IT assets to provide their services, making it essential to manage and protect them from theft, loss, or damage. Asset management is a crucial task for IT teams, but it can be challenging to keep track of all IT assets, especially as organizations grow. That's where RFID (Radio Frequency Identification) comes in.
RFID technology is becoming increasingly popular for tracking IT fixed assets. It involves using small tags or labels attached to IT equipment that transmit information through radio waves. RFID can assist with both asset tracking and inventory management, which makes it a fantastic tool for those who work in IT. Within this article, we'll discuss RFID IT asset management along with its benefits and drawbacks.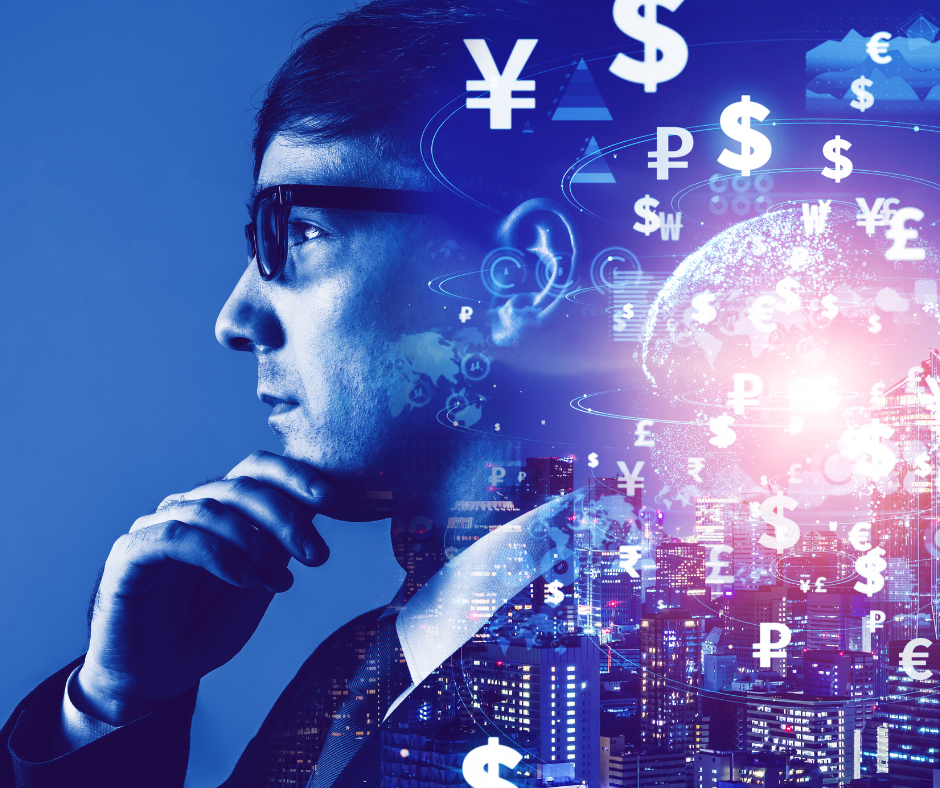 What is RFID IT Asset Management?
RFID IT asset management is the use of RFID technology to track and manage IT fixed assets. RFID tags are attached to the IT equipment, which transmits data about the asset's location, status, and other pertinent information. The tag or label contains an RFID chip that transmits data via radio waves to the reader. The reader can be a handheld device, a fixed scanner, or a portal that scans multiple tags simultaneously. This information can be used for inventory management, asset tracking, and auditing.
The tags used in RFID IT asset management can be active or passive. Active tags have an internal power source, allowing them to transmit data over a more extended range. Passive tags, on the other hand, rely on the reader's electromagnetic field to power the tag and transmit data.
Through the use of RFID, businesses are able to more easily track and manage IT fixed assets. When an organization decides to use an RFID system, they can more easily locate their assets' location, status and other important information. In other words, using RFID for asset tracking can save a company time when it comes to asset management.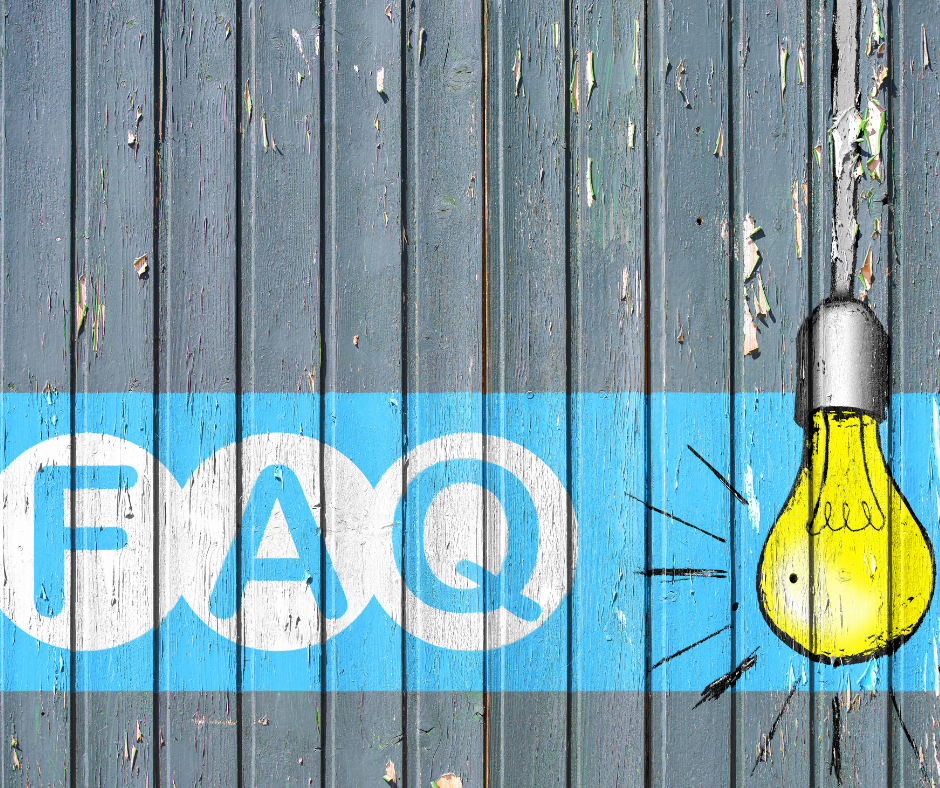 FAQ Regarding RFID for the IT Industry
What is RFID IT asset management?

RFID IT asset management is the use of RFID technology to track and manage IT fixed assets. RFID tags are attached to the IT equipment.
How does RFID technology work for IT asset management?

A tag or label must be applied to your IT asset in order to be able to use the technology. The RFID chip within the tag/label transmits data through radio waves to an RFID reader. This reader captures the data it's receiving such as asset location and status. Once this is done, the reader sends the information to a software application where it can be used for inventory management, asset tracking, and reporting.
How can using RFID for asset tracking improve your business?

The benefits of using RFID for IT asset tracking are significant. RFID technology provides improved accuracy, faster asset tracking, increased efficiency, better inventory management, and cost savings. RFID technology can improve accuracy and result in fewer errors when compared to tracking assets manually. When there's less of a need for manual tracking and auditing, the labor costs associated with IT asset management go down.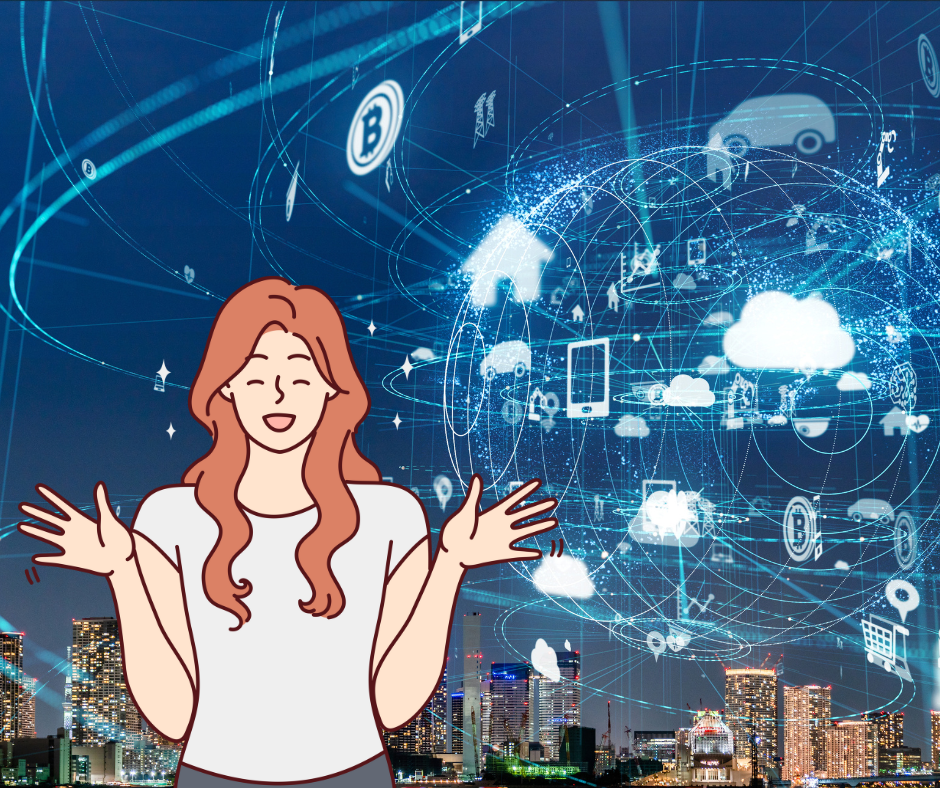 What are the Benefits of Using RFID for IT Asset Management?
Improved Accuracy: RFID technology provides an easier method of tracking IT assets. It improves accuracy while reducing the number of errors associated with manual tracking.
Faster Asset Tracking: RFID technology enables IT teams to track assets, which makes the process of locating missing or misplaced assets easier.

Increased Efficiency: RFID technology helps asset tracking to go more smoothly. It reduces the time and effort required for IT teams to manage assets manually.
Better Inventory Management: RFID technology provides inventory data as assets are checked in and out, enabling IT teams to manage asset inventory more efficiently.
Cost Savings: RFID technology reduces the need for tracking with manual methods such as a spreadsheet. This reduces labor costs associated with IT asset management.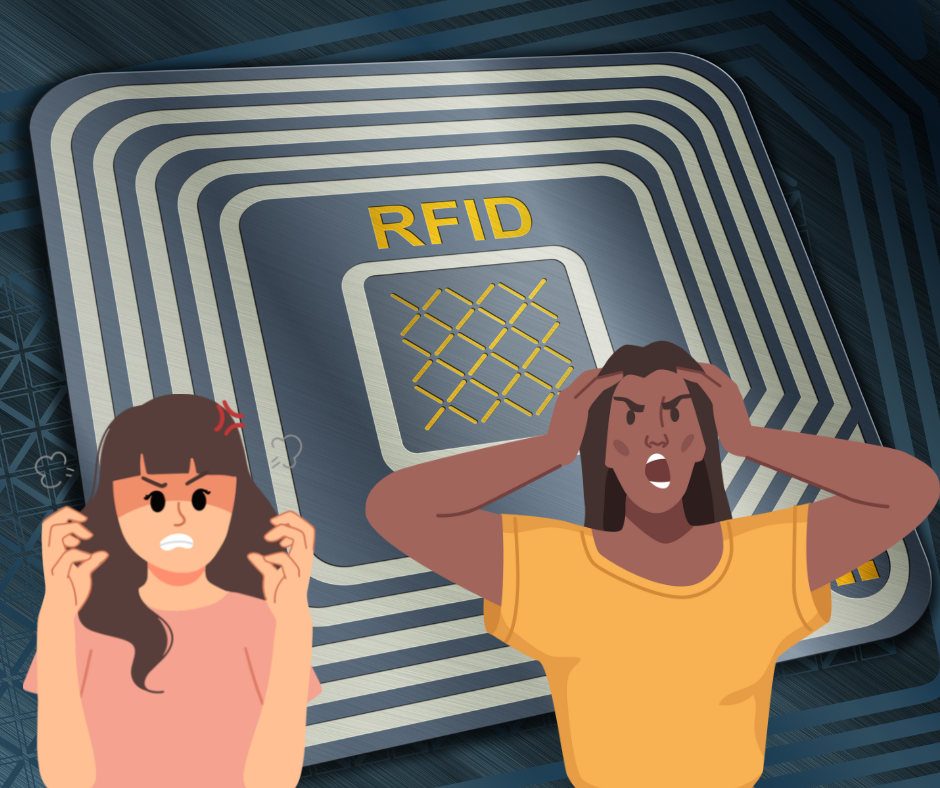 What are the Drawbacks of Using RFID for IT Asset Management?
Limited Range: RFID technology has limited range, which means that the reader must be in close proximity to the asset in order to capture the tag's data. This can be a limitation for tracking assets in large warehouses or storage areas, where assets may be located far away from the reader.
Tag Interference: RFID tags can be affected by interference from other electronic devices, causing data to be lost or corrupted. This can be a problem in environments where there are many electronic devices, such as a data center, which can interfere with RFID signals.
Tag Durability: The durability of RFID tags can vary, with some tags being more durable than others. In harsh environments, such as manufacturing plants or outdoor storage areas, tags may be more likely to become damaged or destroyed, reducing the accuracy and reliability of the asset tracking system. If you're looking to mitigate this issue, please consider purchasing durable RFID tags from Metalcraft.

Implementation Challenges: Implementing RFID technology for IT asset management can be challenging, particularly in organizations with a large number of assets. The implementation process can be time-consuming, requiring significant planning and coordination to ensure the technology is properly configured and integrated with existing systems. Additionally, IT teams may require specialized training to use the technology effectively.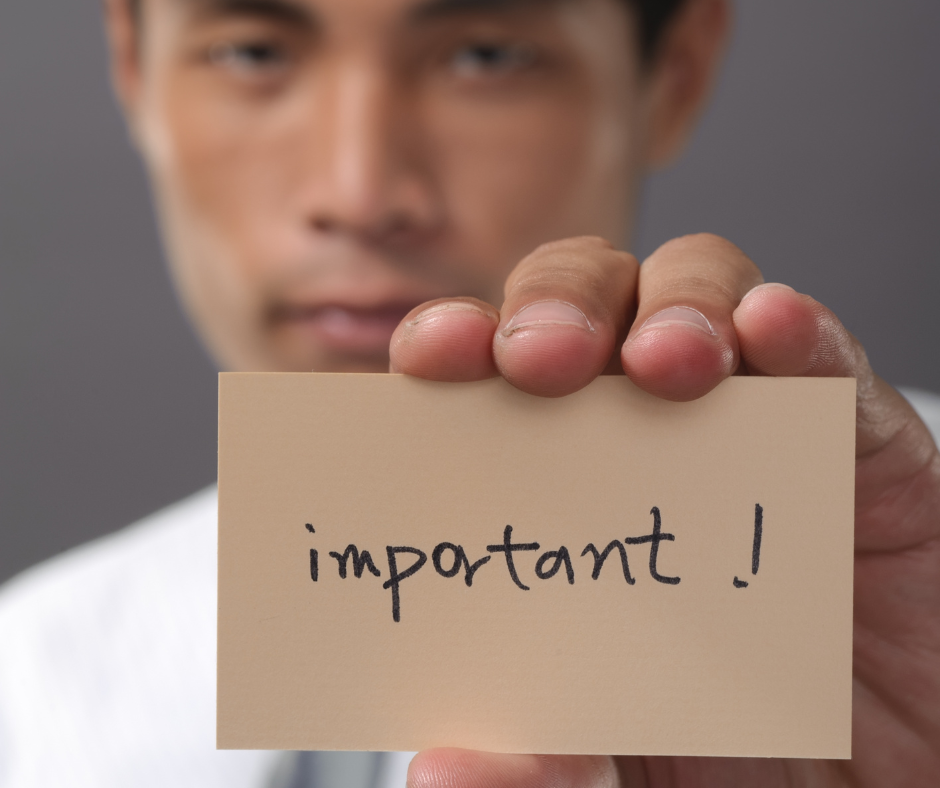 The Importance of RFID Within the IT Industry
In conclusion, asset management software such as Grey Trunk RFID is a valuable tool for your IT business or department. There are some obstacles such as implementing the technology and the limited range of RFID, but the benefits outweigh them. By using asset management software and RFID tags in your business, you can save money while managing your inventory more quickly and efficiently.

About the Author: Colby Weber
Colby is Grey Trunk RFID's Marketing Assistant. He enjoys being able to combine his marketing and public relations skills with his writing and graphic design abilities to assist in Grey Trunk's marketing efforts. He has one brother, a niece, and two nephews. In his free time, Colby enjoys playing video games and trading card games. He's also a fan of anime and creating digital artwork on his drawing tablet.