With so many tasks being online or digital, laptops are widely used by both individuals and businesses. Due to their value, laptops need to be properly tracked and secured. Serial numbers and barcodes have often been used for this purpose, but they require a large time investment for something that's often unreliable. This is where RFID (Radio Frequency Identification) technology comes in. In this article, we'll explore the benefits of RFID laptop tracking and how it can improve your asset management.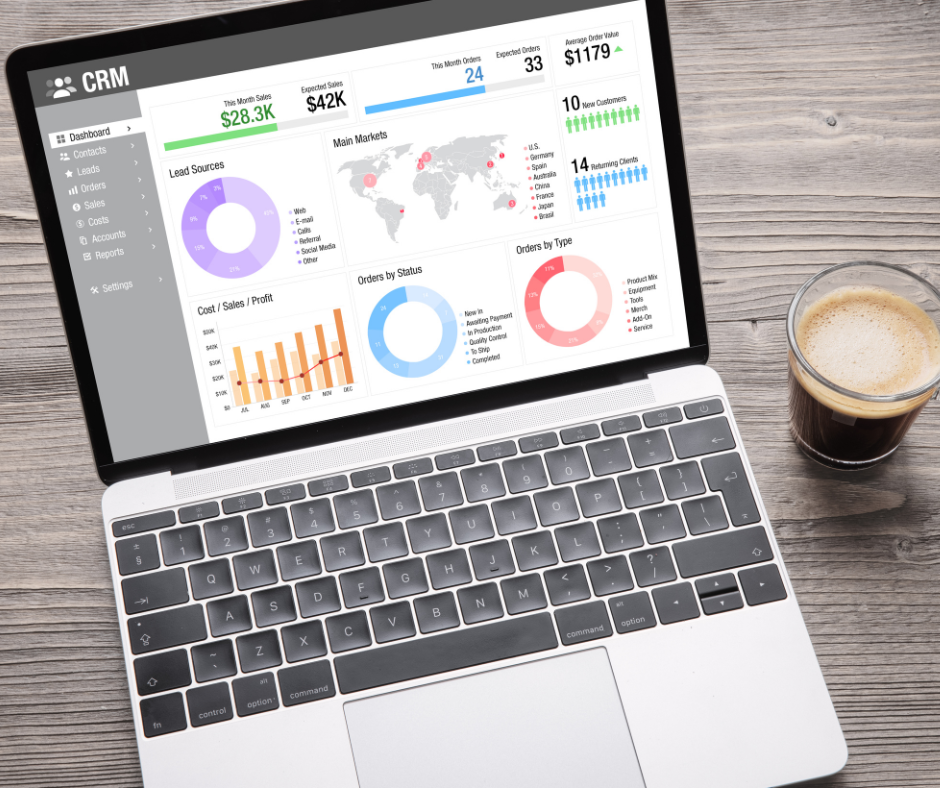 What is RFID Laptop Tracking?
RFID laptop tracking is a system that uses radio waves to identify and track laptops. RFID tags are attached to laptops, and these tags emit radio waves that are picked up by RFID readers. These readers can relay information about laptops, such as their location and status, to a central database.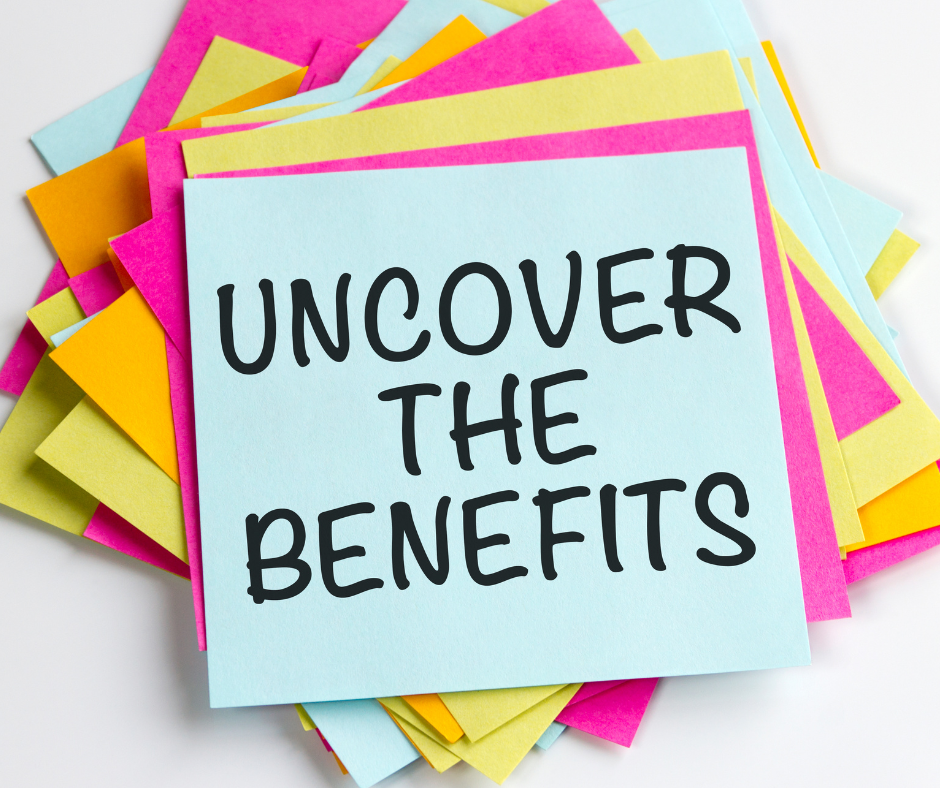 Potential Benefits
Improved Accuracy: One major benefit of RFID tags over barcodes/serial numbers is that they can be read from a distance and through obstacles. Even if they're not in the line of sight of a reader, a laptop's tag can still be tracked. Additionally, RFID tags are less prone to human error than traditional tracking methods, which means that your asset management will be more accurate.
Time-Saving: RFID laptop tracking helps to cut down on manually entering data. This will save time and help your team to make fewer mistakes. By using asset management software such as Grey Trunk RFID, you can ditch the Excel spreadsheet and keep a more accurate inventory of your assets.
Enhanced Security: With Grey Trunk RFID, you can monitor the locations of your laptops. Assets can be checked out to both employees and sites/locations. You can also do inventory scans to determine which assets are present and which ones are missing or misplaced. This helps to improve accountability among staff members.
Cost-Effective: RFID laptop tracking will save you money in the long run. When you're not doing manual tracking, it allows you to reduce the labor costs and resources needed. It can also help with avoiding the cost of lost or stolen property.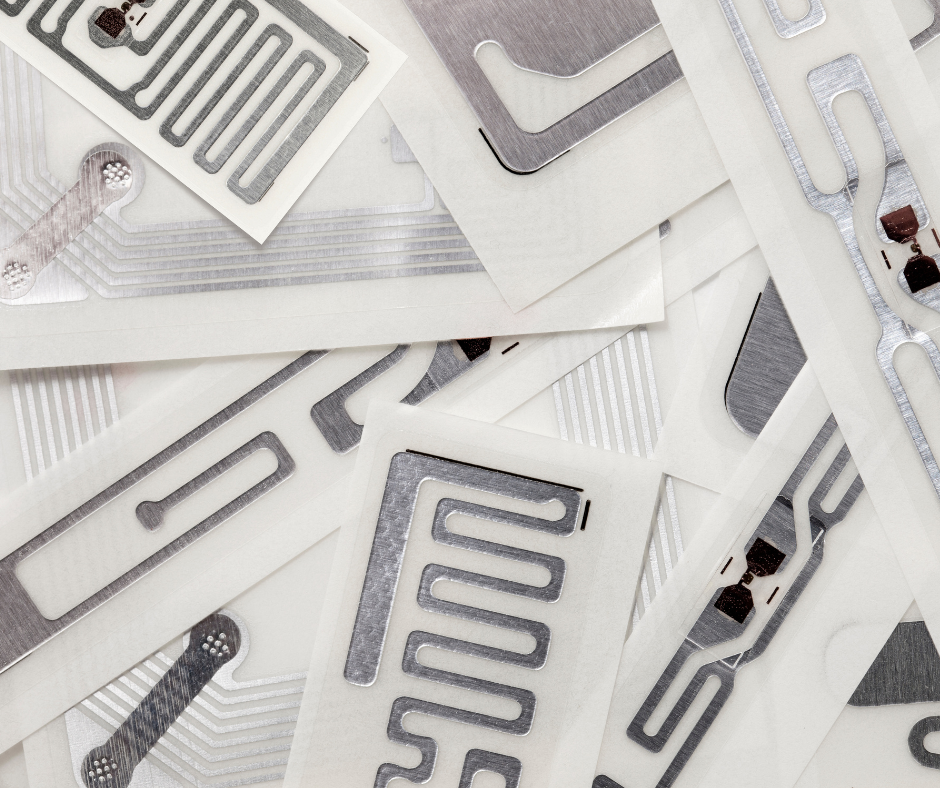 Implementing RFID Laptop Tracking
RFID Tags:
RFID tags are small electronic devices that can be attached to laptops. They contain a microchip and an antenna that allow them to emit radio waves when activated by an RFID reader. There are two main types of RFID tags: active and passive.
Active RFID tags have their own power source and can transmit signals over long distances. They are ideal for tracking laptops in large facilities or outdoor environments. However, they can be more expensive than passive tags.
Passive RFID tags rely on the power of the RFID reader to activate them. They are less expensive than active tags and can be used for tracking laptops in smaller areas. If your organization is considering using passive RFID tags, we suggest taking a look at the durable tags from Metalcraft.
When choosing RFID tags, consider the environment in which they will be used and the range of the RFID readers you plan to use.
RFID Readers:
RFID readers are devices that can detect and read the signals emitted by RFID tags. There are two types of RFID readers: fixed and handheld.
Fixed RFID readers are typically mounted on walls or ceilings and can detect RFID tags within a designated area. They are ideal for tracking laptops in specific rooms or buildings.
Handheld RFID readers are portable devices that can be used to scan RFID tags on laptops in different locations. They are ideal for businesses that require mobility in their asset tracking.
When choosing RFID readers, there are many things to consider. After you've determined which RFID tags you want to use, you can find the ideal reader range/accuracy of the device you want and make a decision from there.
RFID Asset Tracking Software:
RFID laptop tracking requires software to manage the data that's collected by RFID readers. When you're looking for this kind of software, you'll want one that provides customizable reports while also being user-friendly. In addition, the software should be able to communicate with RFID readers. We highly recommend using Grey Trunk RFID to meet your RFID asset tracking needs.
When you're choosing your RFID software, consider the compatibility with your existing software, the ease of use, and the level of customer support provided.
To implement RFID laptop tracking, you'll need to invest in RFID tags and readers. You'll also need software to manage the data collected by the readers. When choosing an RFID system, you'll want one that can be easily integrated into your workflow.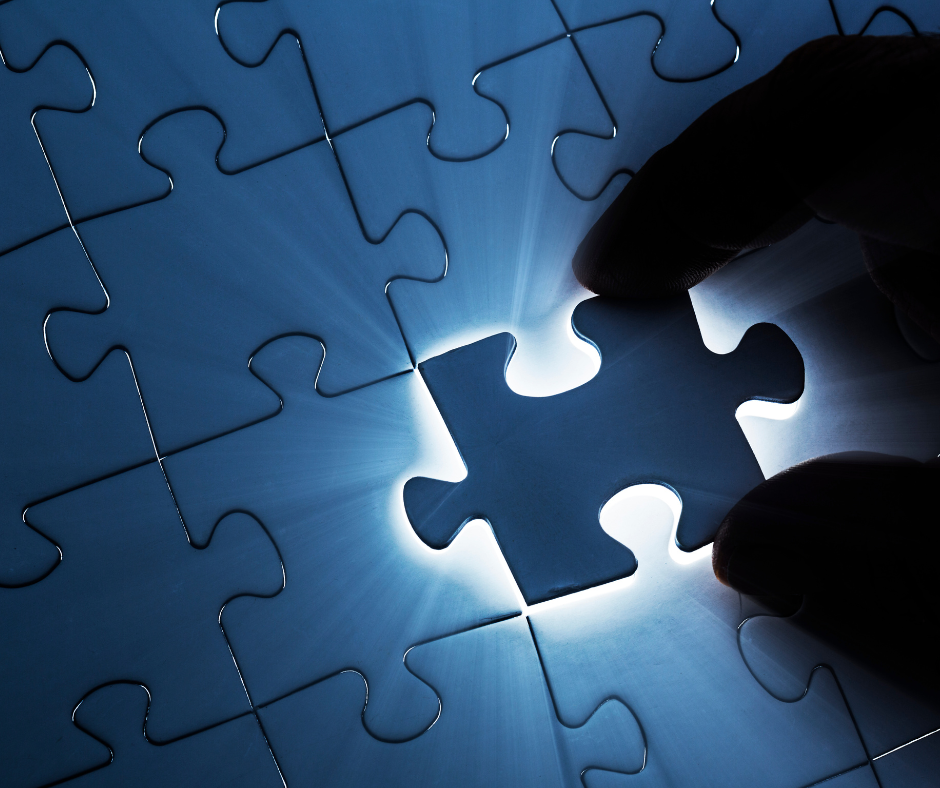 The Solution of RFID Asset Tracking
RFID laptop tracking is a reliable and efficient way to manage your laptop assets. Asset tracking software and RFID tags can make asset tracking more efficient while reducing the risk of theft and loss. Although it does take an initial investment, the long-term benefits make implementing an RFID system a worthwhile investment for businesses that rely on laptops.

About the Author: Colby Weber
Colby is Grey Trunk RFID's Marketing Assistant. He enjoys being able to combine his marketing and public relations skills with his writing and graphic design abilities to assist in Grey Trunk's marketing efforts. He has one brother, a niece, and two nephews. In his free time, Colby enjoys playing video games and trading card games. He's also a fan of anime and creating digital artwork on his drawing tablet.