Tracking and managing every fixed asset in a school district is extremely challenging. The movement of highly valuable IT assets has become increasingly difficult with the use of laptops, Chromebooks, tablets, and other portable IT devices leaving school buildings to go home with students or employees. Not to mention all of the capital equipment and property throughout the school district. All of these assets must be accounted for, therefore, a web based RFID software is a great solution to help solve many of these challenges managing school fixed assets.

There are many assets you can tag throughout a school district, including:
Laptops
Monitors
Tablets
Projectors
Scientific Lab Equipment
Furniture
Maintenance Equipment
Vehicles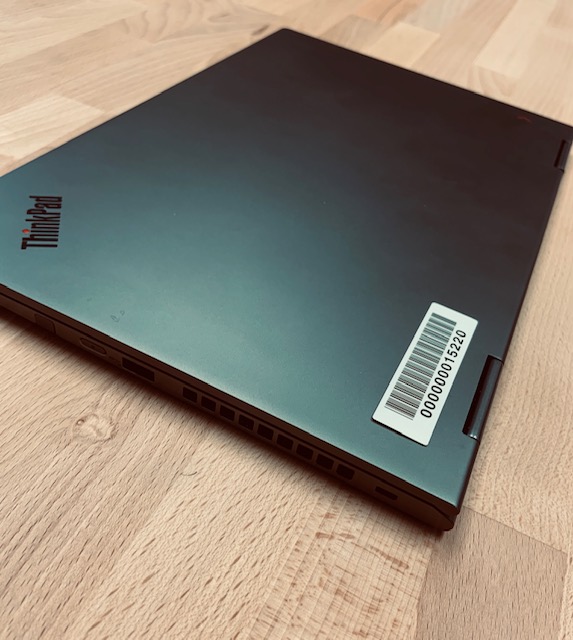 These are some of the main types of assets schools are tracking, but it is certainly not limited to the above. If an asset is above a certain dollar amount, the school district needs to account for it, so if an RFID tag or barcode tag can be applied to the asset, it is wise to add these assets to your school asset tracking database.
Why Choose a Web Based RFID Software?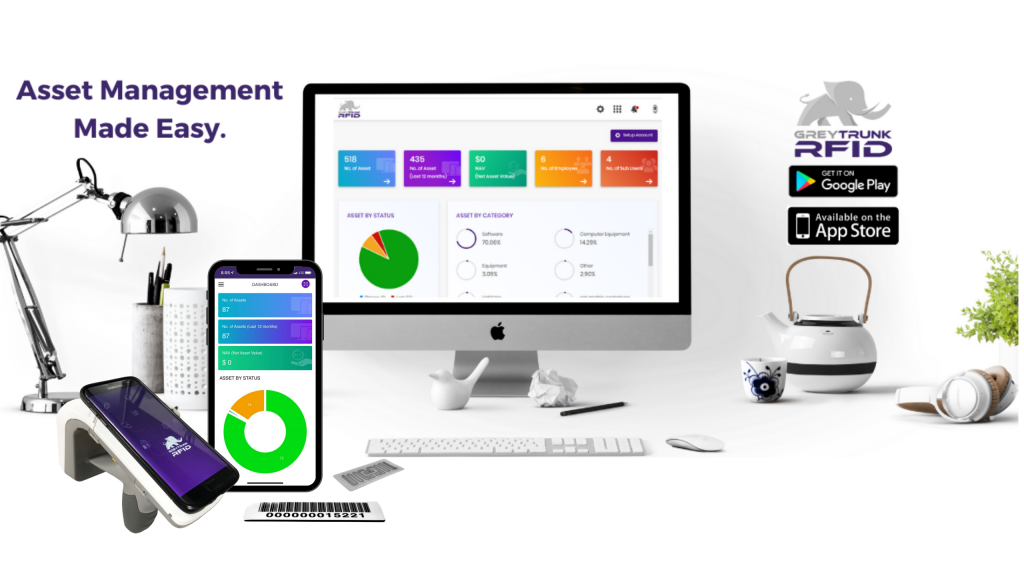 There are many reasons to choose a web based RFID software for school asset tracking.
Reasons could include:
Having a central asset database for all users to access

HINT: find an asset tracking software that allows for unlimited users.

Tracking asset depreciation
Scheduling maintenance on equipment
Generating reports
Performing fixed asset inventory audits
Tracking location and accountability with check in – check out
Managing asset location over multiple sites and locations
Most importantly, every school district needs a way to keep track of their assets and property and improve how they utilize their assets over the asset's lifespan.
Understanding the life of an asset is important to get the most bang for your buck. This is extremely important as schools are facing reduced budgets and resources and are searching for ways to maximize asset investments.
School Asset Tracking RFID Monitoring Software
A web based RFID software is great way to store your fixed asset inventory database and to easily manage users and run reports. However, to actually scan and capture the RFID or Barcode tag data, you need to ensure your overall asset tracking system is cloud based.
What does this mean?
To scan RFID or barcode tags, you will need to download an RFID mobile application to capture the tag data. With a cloud based mobile asset tracking system, all of the information you scan and capture in the mobile app will be pushed to cloud and updated in real time for every user to see. This is the best way to keep your entire team on the same page.
How to Get Started with a School RFID Asset Tracking System
It is always important to test and pilot any RFID system before making a full investment into a school asset tracking system. Luckily, at Grey Trunk RFID, we have provided an easy way to make this happen. Here are the steps:
Request RFID Tag Samples from Grey Trunk RFID or Metalcraft
Start your free 30 day trial of Grey Trunk RFID
Download the free RFID mobile app from either Apple App Store or Google Play Store
Once you receive tag samples, apply tags and scan!
Want to see a demo? Schedule one with us today.
If you want to see an overview of how an asset management system could work, check out this video.
Related Articles: