UHF RFID vs Barcode, what's the difference? Asset tracking is a critical aspect of managing physical assets within an organization. Two common technologies used for asset tracking are barcodes and passive Ultra-High Frequency (UHF) RFID. Today we're going to discuss the advantages and disadvantages of UHF RFID vs Barcode.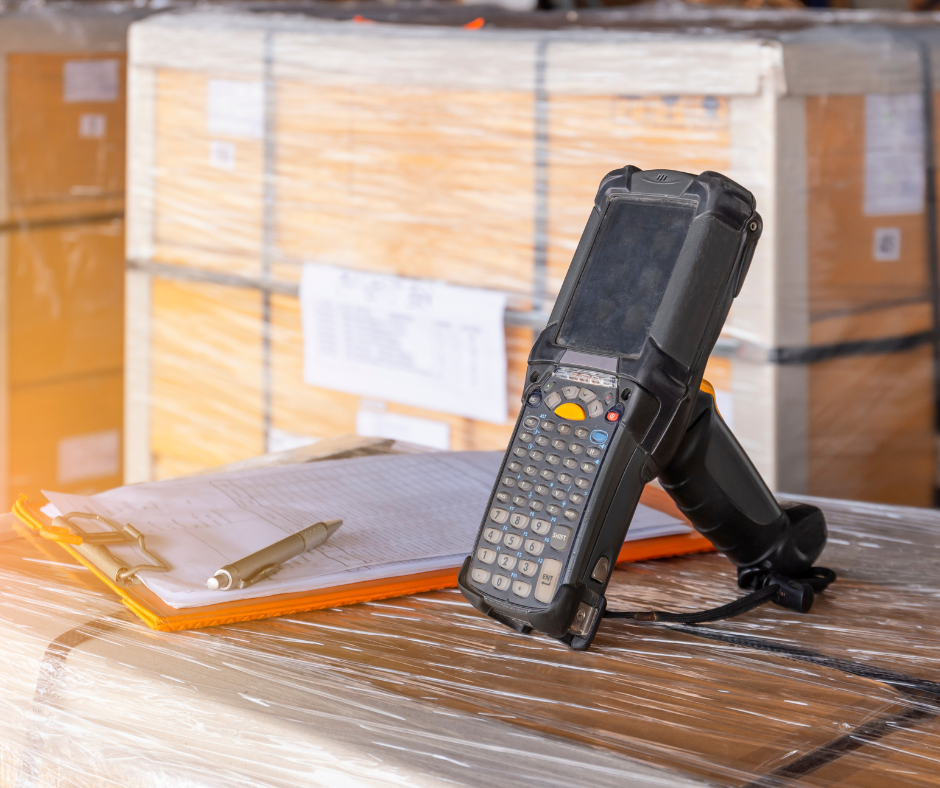 Faster Scanning Speeds with UHF RFID vs. Barcode
One of the biggest advantages of passive UHF RFID vs. Barcode is the faster scanning speeds. Passive UHF tags can be read from a distance of up to 10 meters, allowing multiple assets to be scanned at once, reducing the time required to scan individual assets. Using barcodes requires you to scan them by hand one at a time. This can be a slow and time-consuming process.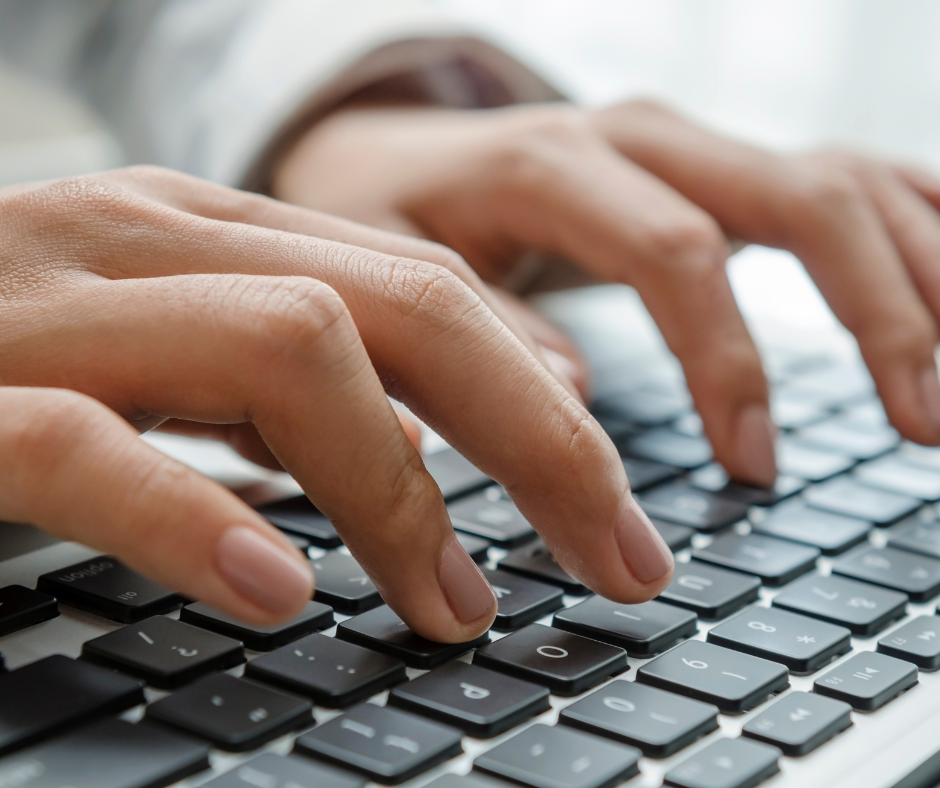 Reduced Data Entry Errors with UHF RFID vs. Barcode
Another benefit of passive UHF RFID vs. Barcode is the reduced risk of data entry errors. With passive UHF, data is automatically captured and transmitted to a central database like Grey Trunk RFID, reducing the need for manual data entry and reducing the risk of human error. Manually scanning and entering data for it to go into a central database is a requirement for barcodes, which means that errors are more likely to happen.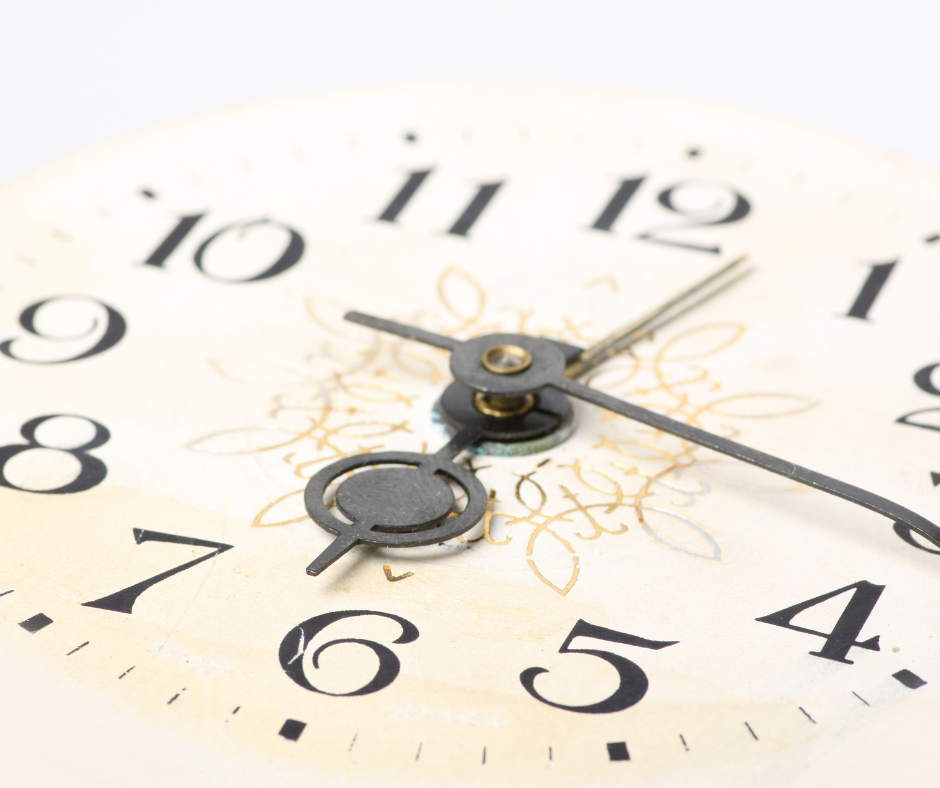 More Efficient Tracking with UHF RFID vs. Barcode
Passive UHF technology allows for more efficient asset tracking. Instead of having to manually track assets, RFID readers allow you to detect the movement of assets based on the last scan that was performed. This helps the user to save time on keeping track of assets.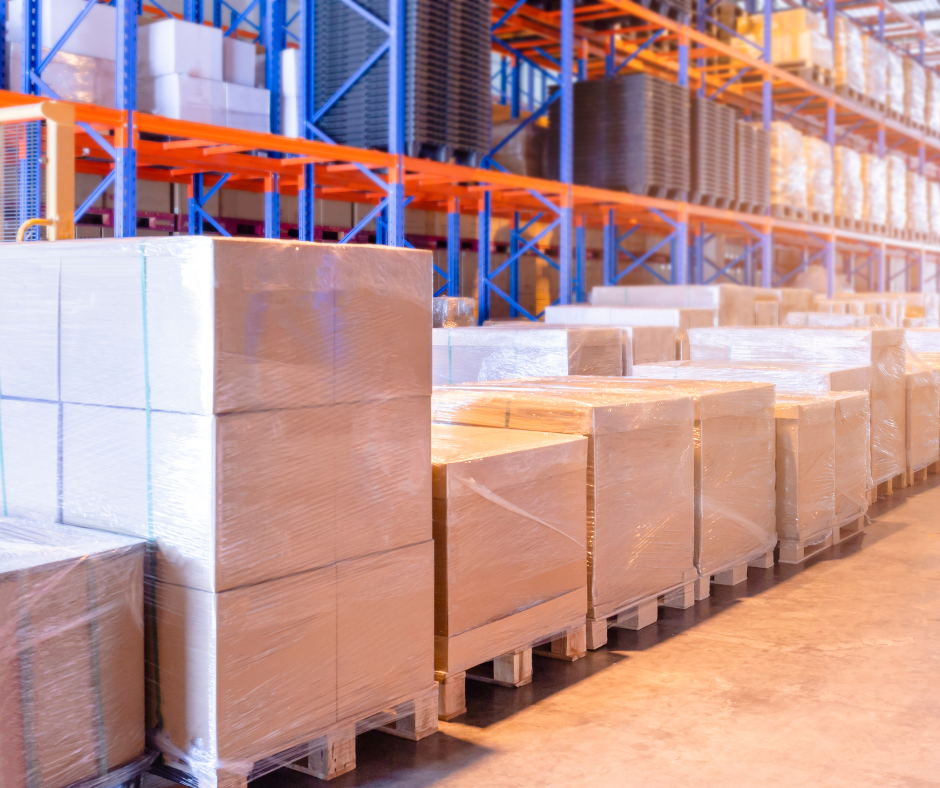 Improved Inventory Management with UHF RFID vs. Barcode
By using Passive UHF technology, you can lower the time requirements for performing an inventory check. The location and status of an asset can be quickly provided to an organization through the use of an RFID reader. Through this scanning, organizations can make sure that their inventories are properly maintained.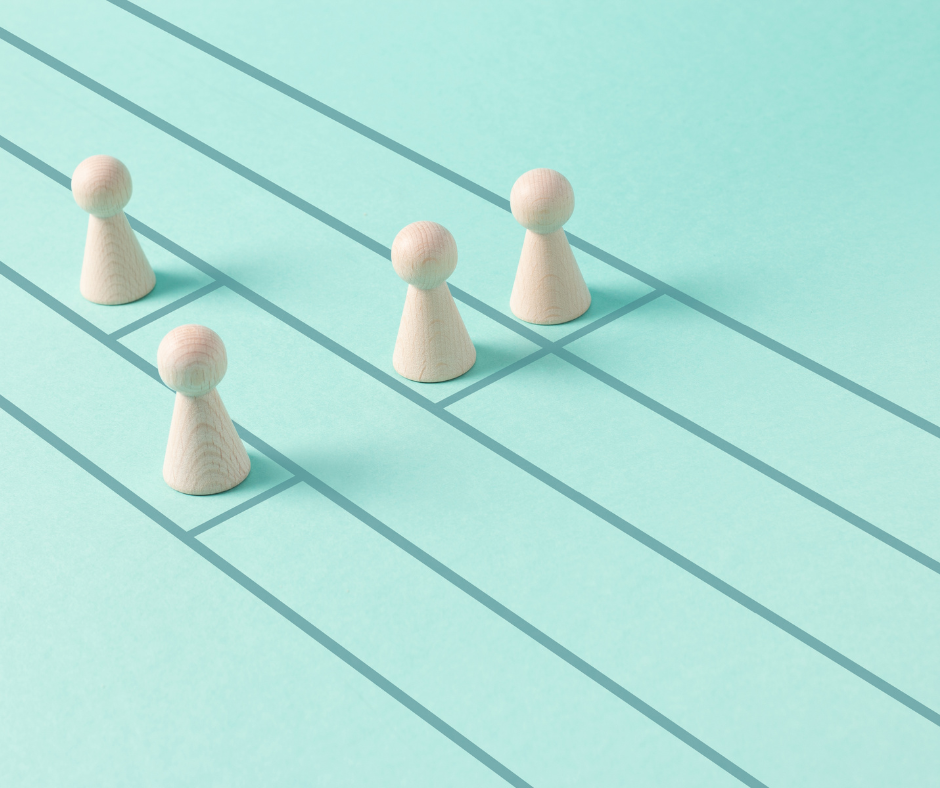 Disadvantages of UHF RFID Technology
Although there are many advantages to UHF RFID technology, there are also a few disadvantages when it's compared to barcodes. For example, metals and liquids can sometimes interfere with the signal. Please note that this disadvantage can be countered with certain products from Metalcraft, such as the Universal RFID Asset Tag that has a great read range regardless of the surface it's used on.
The other thing to keep in mind with RFID technology is the cost. RFID readers can be more expensive than barcode readers. However, the time that RFID saves you may be worth more in the long run.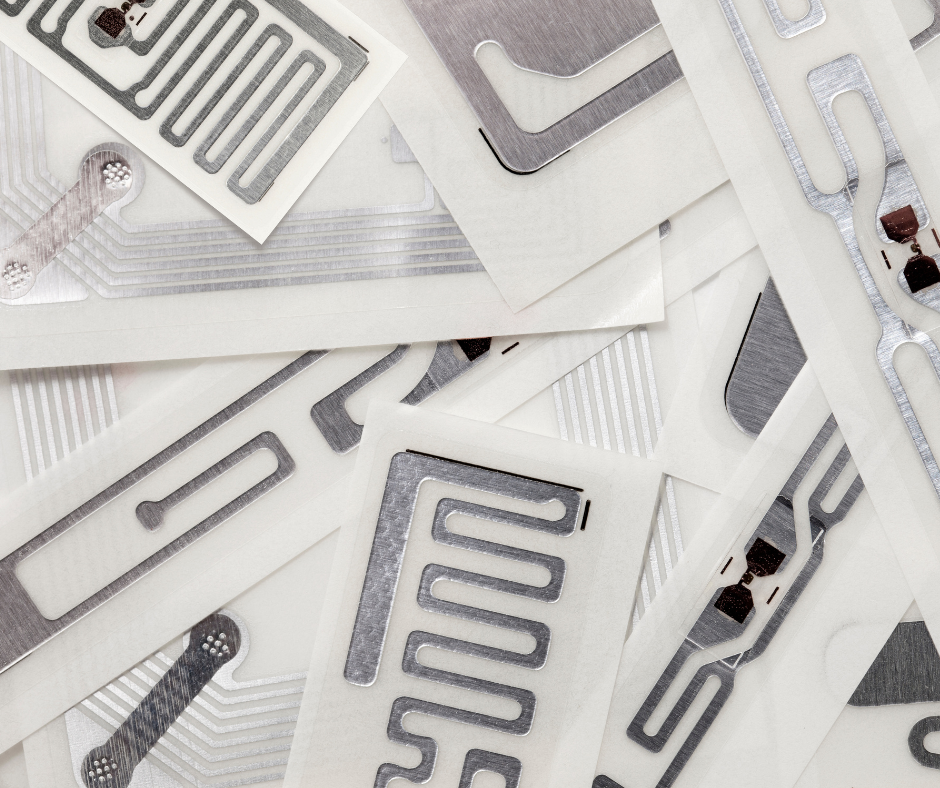 UHF RFID: A Beneficial Technology
Overall, passive UHF RFID tags can potentially save you time over other barcode options. While there are disadvantages to this technology, it can offer you faster scanning speeds, reduced data entry errors, more efficient tracking and improved inventory management. Through the use of passive UHF RFID tags, a company can spend less time worrying about inventory management.
About the Author: Colby Weber
Colby is Grey Trunk RFID's Marketing Assistant. He enjoys being able to combine his marketing and public relations skills with his writing and graphic design abilities to assist in Grey Trunk's marketing efforts. He has one brother, a niece, and two nephews. In his free time, Colby enjoys playing video games and trading card games. He's also a fan of anime and creating digital artwork on his drawing tablet.