An RFID inventory tracking system is a must for modern-day businesses. Regardless of the size of your organization, they need to be able to manage their inventory. Doing this process by hand can take a while, and it doesn't prevent errors or lead to an accurate inventory assessment. RFID (Radio Frequency Identification) is a useful technology that can overcome some of these challenges. This blog post will cover the key benefits along with the pros and cons of using an RFID inventory tracking system. Finally, we will discuss the difference between inventory tracking and asset inventory tracking so that you know what both of them mean.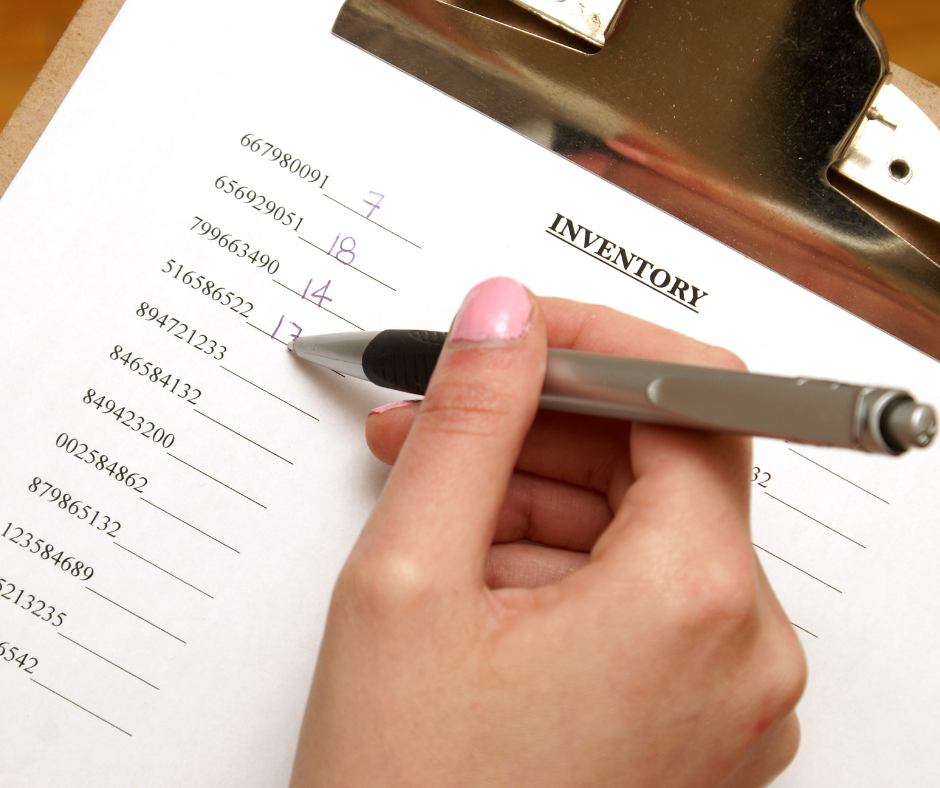 Inventory Tracking vs. Fixed Inventory Tracking
Inventory Tracking: Inventory tracking primarily focuses on managing the movement and quantity of products or goods within a business. It involves monitoring stock levels, replenishment, and ensuring optimal inventory turnover. The goal is to accurately track items from the moment they enter the warehouse to their sale or consumption.
Fixed Asset Inventory Tracking: Asset inventory tracking, on the other hand, involves monitoring and managing tangible assets such as machinery, equipment, vehicles, or tools. Unlike inventory tracking, asset inventory tracking focuses on the lifecycle of assets, including acquisition, depreciation, maintenance, and disposal. The purpose is to effectively allocate, utilize and maintain assets while minimizing losses and downtime.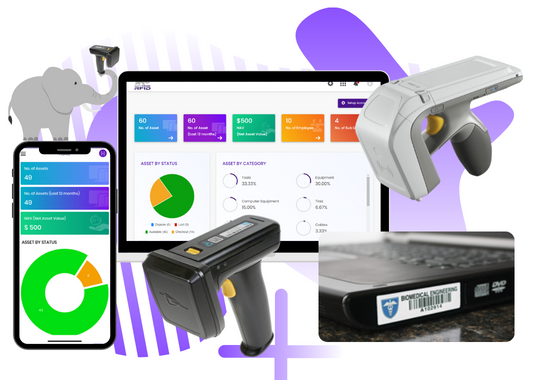 How is RFID Used to Track Inventory?
RFID (Radio Frequency Identification) technology had changed how businesses keep track of what they have in stock. There are several components within an RFID inventory tracking system.
RFID Tags and Readers: RFID inventory tracking requires both RFID tags and readers. An RFID tag is a small electronic device that contains a microchip and an antenna. These tags are attached or embedded into individual items, product packaging, or pallets. You can purchase RFID tags from Metalcraft. RFID readers are devices that emit radio waves and capture the data transmitted by the RFID tags.
Tagging and Identification: The first step in implementing RFID inventory tracking is to tag each item or batch of items with an RFID tag. Passive tags are tags that are powered by an electromagnetic field coming from the reader. Every RFID tag features a unique identification number to distinguish it from other tags.
Reader Communication: Once they're within range of an RFID tag, a reader emits radio waves to power the passive RFID tag. The tag sends back a unique identification number to the reader over a wireless connection. This is an instant process that doesn't need a line of sight or physical content.
Data Capture and Storage: A database or inventory management system captures the identification number that it receives from the RFID reader. The data that's transferred can include things such as item location or item movement. Once the information has been stored, businesses can use it for analysis, reporting, and monitoring.
Analytics and Reporting: RFID inventory tracking systems provide valuable insights through data analytics and reporting capabilities. Using the data from RFID asset tracking software like Grey Trunk RFID can help businesses to identify trends and increase efficiency. Reports from RFID data can help with auditing and figuring out where a business can improve. Increased accuracy, efficiency, and visibility are just three of the many benefits that organizations can get from the software.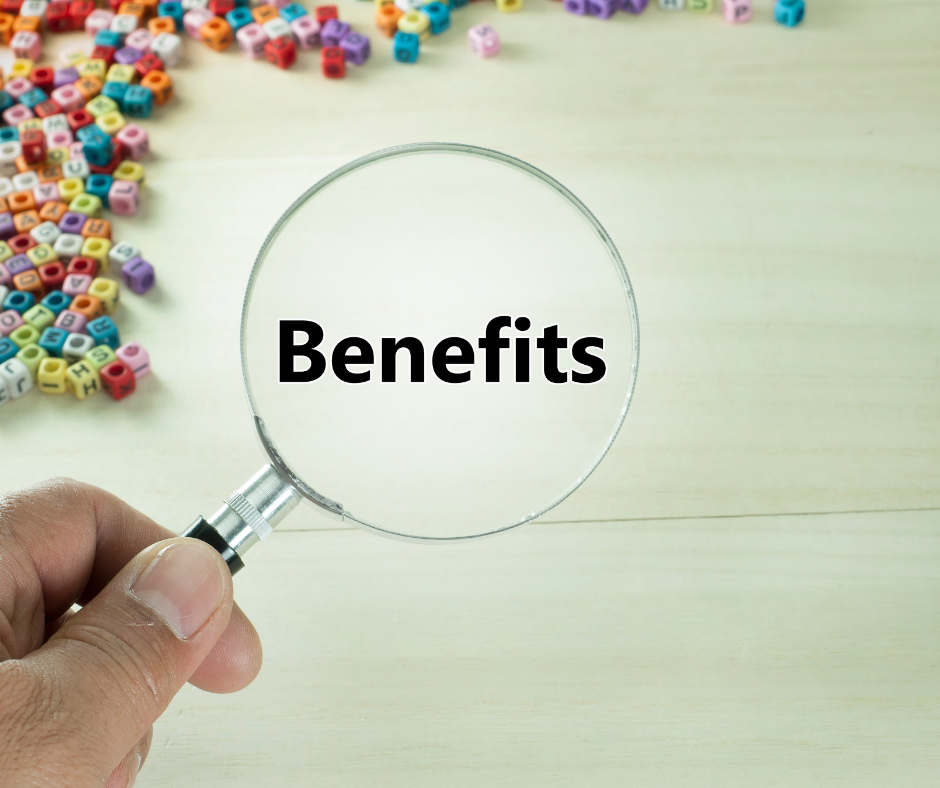 Benefits of RFID Inventory Tracking System
Improved Efficiency and Accuracy: RFID inventory tracking systems utilize wireless technology to automatically capture data about tagged items. This means that you'll no longer have to enter data into an Excel spreadsheet! By using this system, your business can reduce human error and keep an accurate record of what's in its inventory.
Enhanced Visibility and Transparency: RFID tags enable businesses to track and locate items or groups of items throughout their supply chain. They make audits fast and simple.
Increased Productivity and Cost Savings: The use of RFID technology saves time and resources. When employees don't have to scan a barcode manually or perform stock checks, they have more time to dedicate to tasks that the business needs to get done. A more accurate inventory also leads to less wasteful spending.
Prevention of Theft and Loss: RFID tags can trigger alarms and alert staff if an item is being stolen.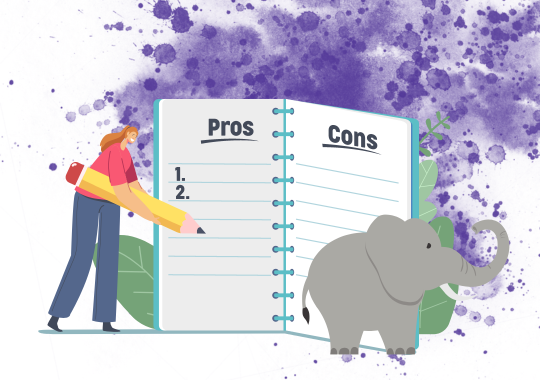 Pros and Cons of RFID Inventory Tracking System
Real-time tracking and monitoring of inventory
Reduced manual labor and human errors
Improved inventory accuracy and visibility
Streamlined supply chain operations
Enhanced customer satisfaction through faster order fulfillment
Effective demand forecasting and inventory planning
Cons:
Higher upfront investment compared to traditional tracking methods.
Infrastructure requirements (RFID readers, antennas and tags).
Limited range and potential interference from metals or liquids.
Data security concerns (encryption and protection against unauthorized access).
Potential reconfiguration of existing processes and systems.
Conclusion:
Implementing an RFID inventory tracking system offers several benefits to businesses that want to make their inventory management and operations a smoother process. Through the use of this technology, organizations can achieve improved accuracy, efficiency, and visibility in their supply chain. Although the initial costs and planning process may cause organizations to question whether implementing this type of system is worth it, the long-term advantages make up for it. Using RFID technology allows businesses to stay competitive while keeping customers happy and working towards sustainable growth in the marketplace.
About the Author: Colby Weber
Colby is Grey Trunk RFID's Marketing Assistant. He enjoys being able to combine his marketing and public relations skills with his writing and graphic design abilities to assist in Grey Trunk's marketing efforts. He has one brother, a niece, and two nephews. In his free time, Colby enjoys playing video games and trading card games. He's also a fan of anime and creating digital artwork on his drawing tablet.