Managing and tracking assets is an essential step toward getting your expanding business organized. A mobile RFID tracking system such as Grey Trunk RFID can help your business to properly manage assets. Although RFID technology has existed for a while, the popularity of mobile devices has made it easier than ever for businesses to implement it into their inventory management.
This article will discuss how to build a mobile RFID tracking system, with an emphasis on mobile RFID asset tracking using our RFID tracking app. The main components of mobile RFID asset tracking will be discussed along with key features to look for when picking an RFID asset tracking system for your mobile device.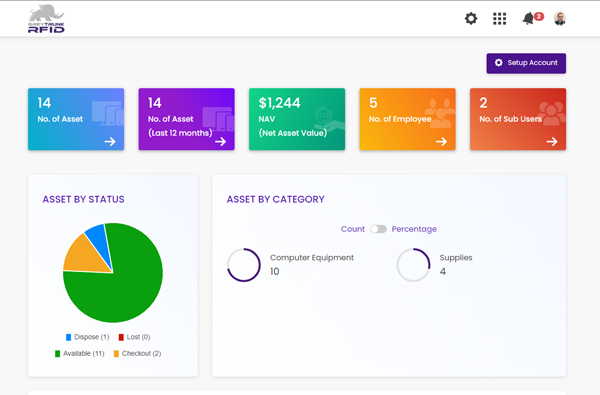 What is a Mobile RFID Tracking System?
RFID, or Radio Frequency Identification, is a technology that lets RFID tags and readers communicate over a wireless connection. A tiny microchip and antenna are inside of the RFID tag. When the RFID reader emits a radio signal, it activates the tag and reads the data within it.
Personnel, inventory, and equipment can all be tracked using a mobile RFID tracking system. The mobile RFID tracking system will update the location of the tag-based on the last known location of said tag during a previous scan.
Systems such as Grey Trunk RFID help to make asset management a simpler process that will save you both time and money. Your organization will have an easier time finding assets and getting things done thanks to our RFID locator app. In addition, this kind of software can cause a reduction in asset theft or loss.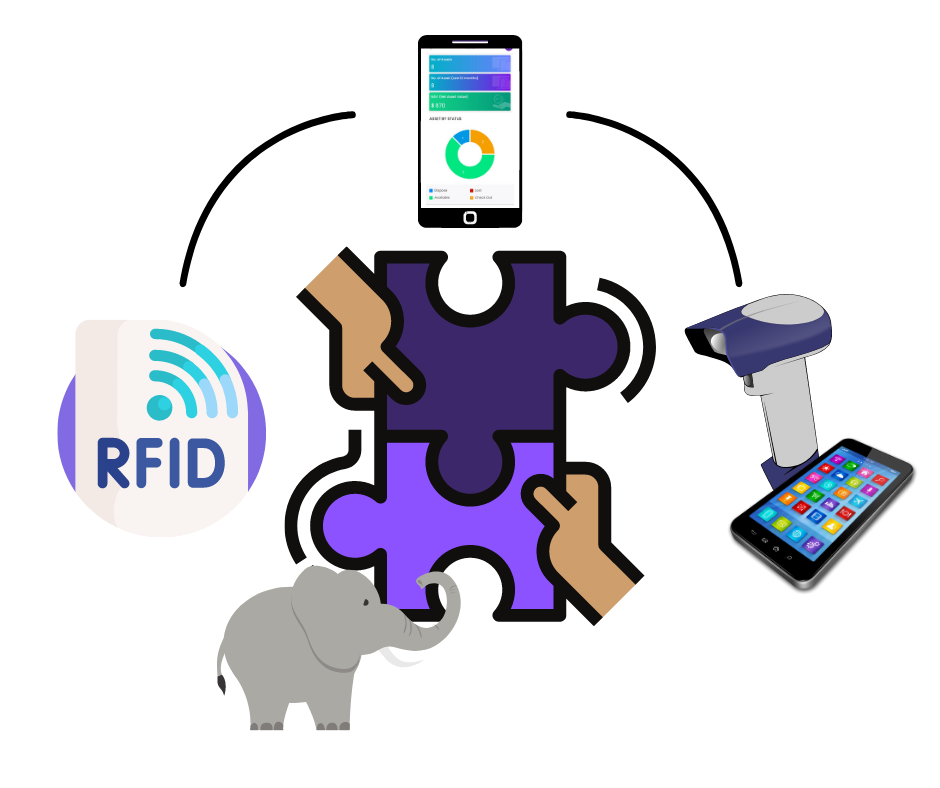 Building a Mobile RFID Asset Tracking System
Since you're now familiar with how the technology works, it's time to discuss how to implement it. If you want to create a mobile RFID asset tracking system, there are four components that you'll need.
RFID Tags: In order to track an asset within an RFID system, a tag needs to be placed on it. The size, shape, and attachment method may vary from tag to tag. Adhesives, ties, or screws can be used to keep them in place. The correct type of tag for your application will depend on your needs. To learn the best RFID tag for your application, we suggest speaking with the RFID experts at Metalcraft.
RFID Readers: These give off a radio signal that interacts with the RFID tag. The data from that tag is what's stored in the RFID tracking software. An RFID reader can be fixed in one location, on your smartphone or handheld.
Mobile Devices: Tablets and smartphones can be used instead of traditional RFID readers. This is a great way for your business to save money.
RFID Tracking Software: RFID tracking software is what's used to store all of the information about your assets. When an asset has been moved since the last scan that was performed, the system will note this change on the next scan within our RFID tracking app. Grey Trunk RFID also offers maintenance, scan, past due and depreciation reports.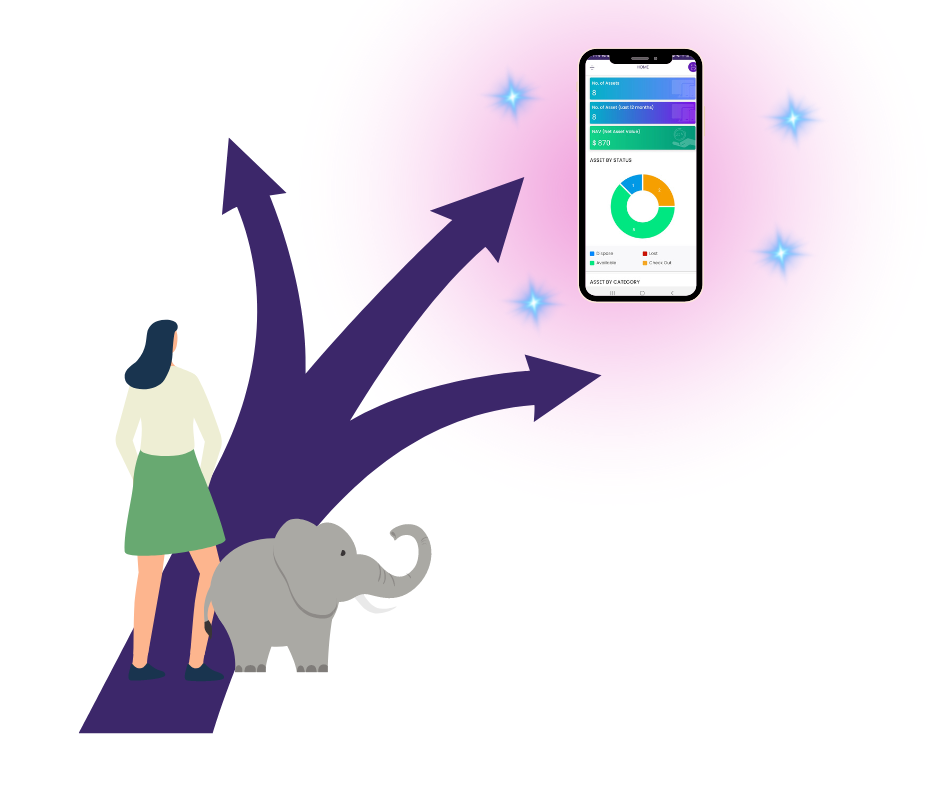 Choosing the RFID Tracking App for Your Mobile Device
There are many things that your organization needs to consider before choosing an RFID asset tracking system.
Compatibility with Mobile Devices: You'll need to make sure that your RFID asset tracking system works with the mobile device that you intend on using.
Ease of Use: Grey Trunk RFID is simple to use. You can access your asset tracking software whenever and wherever you need it.
Customization Options: Make sure that your RFID asset tracking system can meet the needs of your business. Features such as alerts for a change in status, altering the system to match your organization, and the creation of custom reports can be very useful.
Scalability: A larger business means that you'll have more assets to keep track of. Having an RFID asset tracking system that grows with your business is a good idea. A system that can be easily expanded to handle more users and assets is ideal.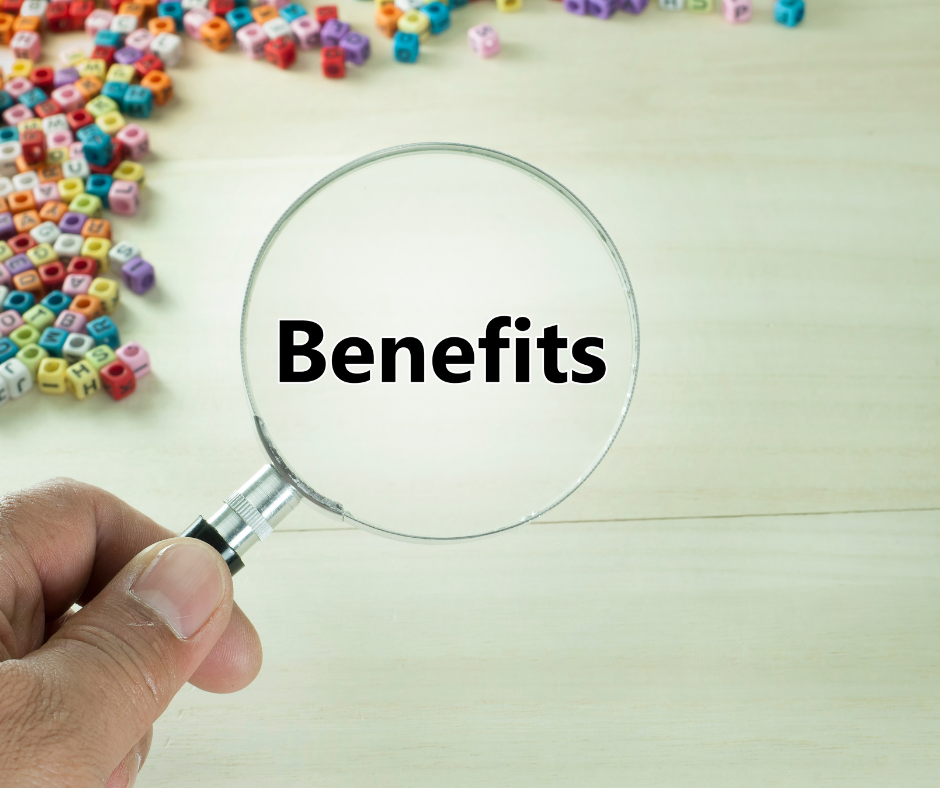 Benefits of Fixed Asset Inventory Using RFID
There are many benefits to taking a fixed asset inventory by using RFID.
Improved Asset Visibility: Taking inventory of your assets with an RFID locator app allows you to easily identify all of your physical assets. From there, you can determine assets that aren't being used as often as they should be along with assets that could potentially be used for something new.
Reduced Asset Loss or Theft: Using RFID allows you to have a precise inventory. RFID technology allows you to keep an accurate record of who last checked out your assets. Using this info, you can reduce the number of lost or stolen assets.
Increased Accuracy of Financial Statements: The power of RFID technology helps you to keep an accurate inventory. This means that you won't have to pay taxes/insurance on assets that you say you own that you really don't own. This means that your investors and lenders will be happier due to your accurate inventory count.
Compliance with Regulations: Government agencies and some industries need businesses to have records of their assets. These will help your business to ensure that they're following regulations while passing audits and inspections.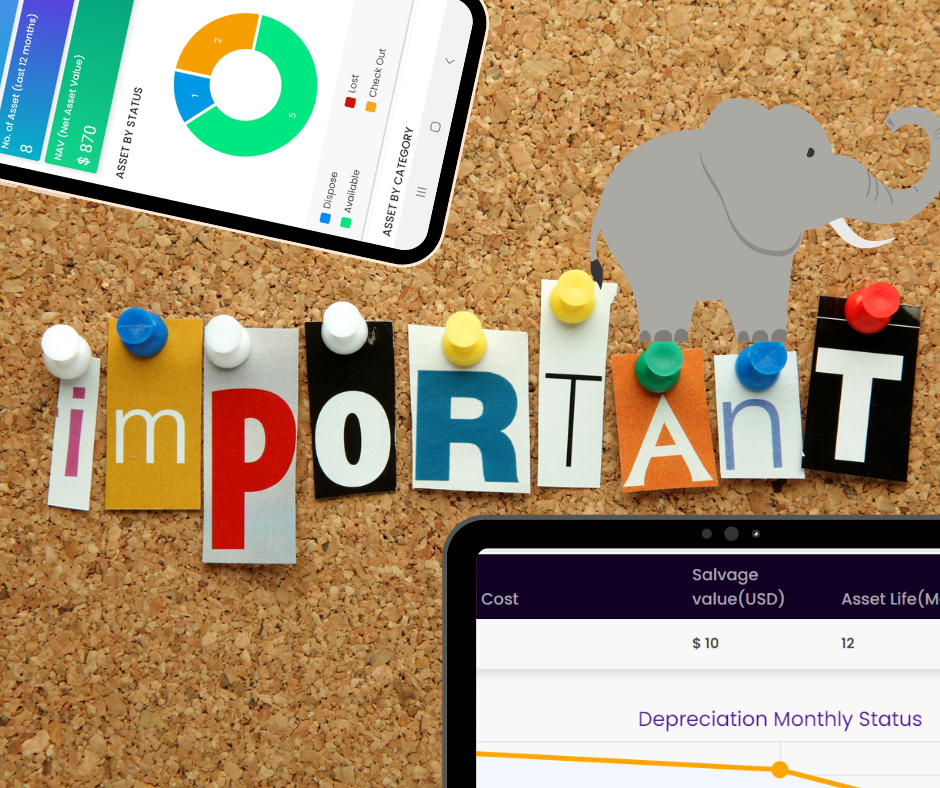 Importance of a Mobile RFID Asset Tracking System
Building an RFID asset tracking system that works for your business requires a combination of excellent tags, readers, tracking software, and phones/tablets. Although the requirements can be intimidating, this system results in a more productive business that can easily locate its assets. As long as you consider the factors listed above, your organization can make asset management easier while becoming more profitable.

About the Author: Colby Weber
Colby is Grey Trunk RFID's Marketing Assistant. He enjoys being able to combine his marketing and public relations skills with his writing and graphic design abilities to assist in Grey Trunk's marketing efforts. He has one brother, a niece, and two nephews. In his free time, Colby enjoys playing video games and trading card games. He's also a fan of anime and creating digital artwork on his drawing tablet.