As summer fast approaches, Lawn Care and Landscaping companies have a difficult task of maintaining and tracking their assets. Their equipment is always on the move. It is easy to lose equipment, resulting in additional, unnecessary purchases to replace them to keep the operation moving. Lawn care asset tracking software is the solution.
That piece of paper for inventory no longer works, in fact, many companies are not using anything at all for lawn care asset tracking! Companies are in search of a more efficient way to track and maintain their equipment and tools.
In case you missed it, here are the 3 Reasons to Implement Tool Tracking.
During the busy months for these businesses (depending on your geographical location), equipment is constantly moving from warehouses to job sites or being used by employees within the organization – keeping tracking of all these moving pieces is nearly impossible without an efficient asset tracking solution.
Utilizing either a barcode, RFID, or a combination of both for data entry into a software such as Grey Trunk RFID will help you to organize, track, and maintain your most vital lawn care assets for your company. 

Are you searching for answers to any of these Lawn Care Asset Tracking questions?
Who is accountable for my business' assets?
Where are my assets at?
Do I have enough equipment available to take on more jobs or do I already own this piece of equipment?
Is my equipment being properly maintained and repaired?
How do I get a complete and accurate inventory of my assets?
If so, you have come to the right spot. Let us dive deeper into these questions to see how a lawn and equipment asset tracking software can answer these.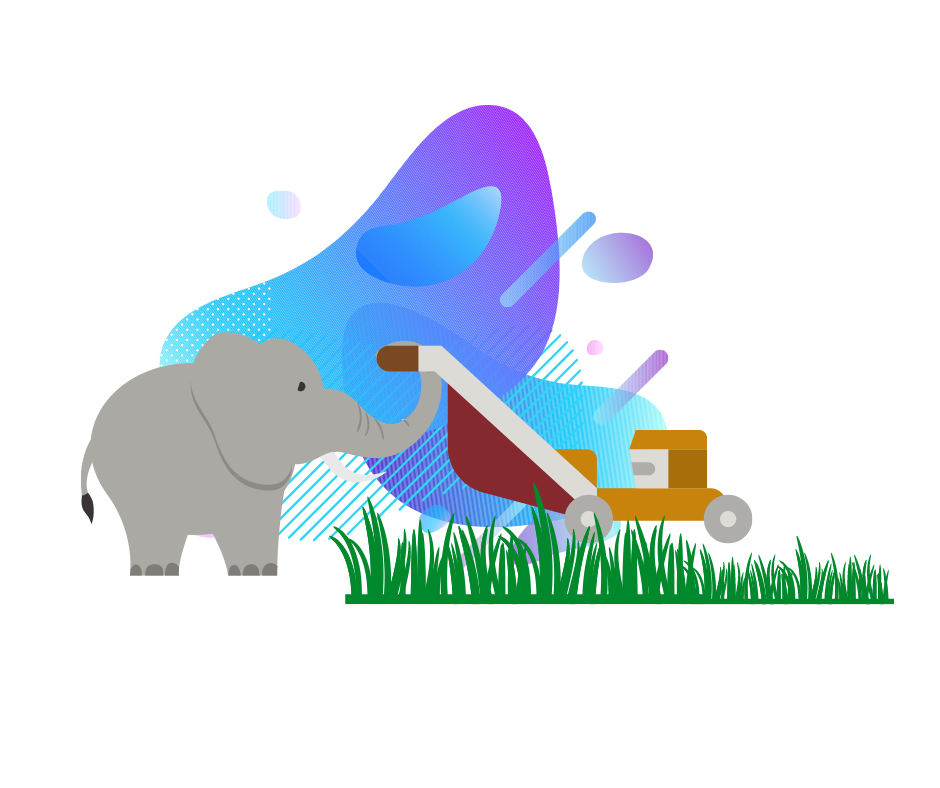 Check-in / Check-out Lawn Equipment
Following a procedure to have employees assign assets to themselves or their job site when they are using equipment from the warehouse will give you better visibility of where your assets are currently at and when they are expected to be back into the warehouse.
You can do this by checking out assets to either individual employees or specific sites/locations. Plus, you will be able to schedule the due date the assets are supposed to be returned. And the best part, you can do it all from your asset tracking app on a mobile device!
RFID technology can speed up the check-out and check-in process. Instead of individually scanning assets one by one with your barcode scanner, you can scan multiple items loaded onto a truck in seconds and check them all out instantly with ease.
Schedule a demo with us to see RFID in live-action.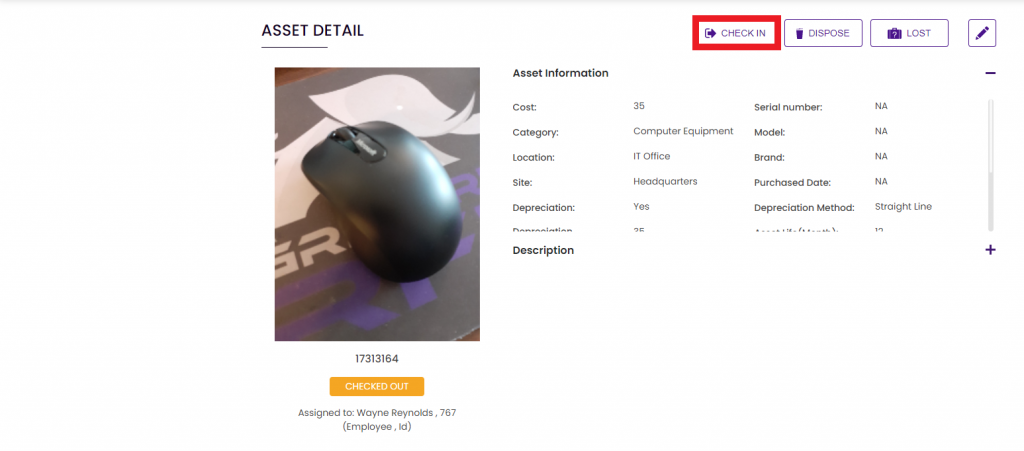 Asset Inventory Accuracy
Without proper inventory records, are you wasting money on purchasing additional or duplicate equipment that you already have?
What if there was a way to see exactly how many "Hedge Trimmers" you have with a couple clicks of a button?
Having a detailed asset list is critical to making purchasing and business decision especially as you continue to grow your business. And the best part – you can easily run reports customized to your needs or have an email sent to your inbox every morning so you can get a better understanding of where your assets are located.
Routine Lawn Care Asset Tracking Maintenance
Assets are not useful if they are always broken down. By reducing downtime on equipment, you can make the most out of the assets you paid for. Preventative maintenance helps you achieve this.
Scheduling assets for repair or preventative maintenance helps you understand:
Costs you have put into a specific asset
Maintenance status of assets – scheduled, due date, in progress, or completed.
Warranty information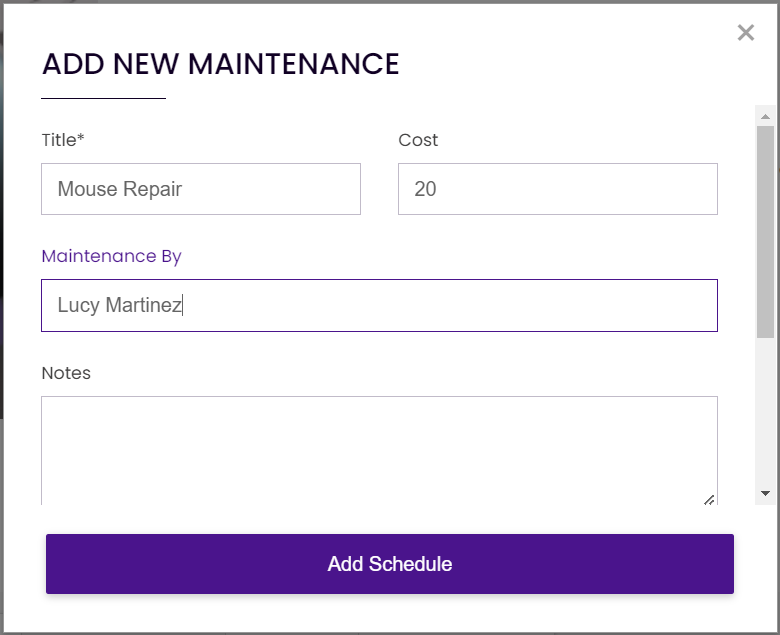 Conclusion
Grey Trunk RFID is making it easier than ever to begin your Lawncare and Landscaping asset equipment tracking project. Having the ability to utilize mobile devices in the field or on the move to scan RFID or barcode tagged tools is very important to the overall success of your project.
Also, the barcode or RFID tag is critical as well. Because your equipment will be subject to harsh conditions, using a Metalcraft tag will ensure the tag survives and does not fall off through the harsh environments they will be exposed to. If you want to create your tags, visit www.labeloutlet.com to begin making your custom tags today.
There is no better time to start tracking your Lawn Care equipment or begin looking into your current processes to see what you can improve.
If you are using an Excel file to track equipment, it might be time to investigate barcode or RFID technology to greatly improve your overall tool tracking system.
If you are using nothing, it is time to start so you can begin recouping lost assets and saving your company time and money in the process.
Equipment will continue to disappear costing your company thousands of dollars if you do nothing about it. Help reduce lost equipment, improve safety and employee efficiency, and always have an accurate inventory with a simple tool tracking system.
It's easy to get started:
Create your free account at www.greytrunkrfid.com
Download the free app on the App Store for iOS or the Google Play Store for Android
Purchase tags

Or ask us about the selection of stock RFID tags we have

Add your assets – check out this quick video.
Begin your inventory and asset tracking!
Let us know if we can help by scheduling your Onboarding Call or a 30 Minute Live demo so you can get a better understanding of our capabilities to make sure we can meet your needs.
Related Articles: