In the restoration industry, it's incredibly important to have the right tools on hand at the right time. From fires to floods, the right tools can help to get a property back to how it once was. In order to accomplish this, your organization's going to need something to track the tools and equipment that are often used in the industry. These include both RFID and barcode asset tracking.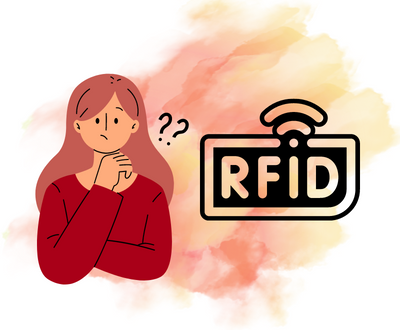 What is RFID Asset Tracking?
RFID stands for Radio Frequency Identification, and it's a technology that's been around for decades. These tags are small devices that can be attached to equipment, inventory, or even people. These tags contain information about the item they're attached to, and that information can be read by an RFID reader using radio waves. This allows you to quickly and easily track the location and movement of your equipment.
One of the biggest advantages of RFID asset tracking is that it's incredibly efficient. Through the use of RFID tags and readers, multiple items can be tracked at once without the need for line-of-sight. Entire rooms or warehouses can be scanned in a flash, allowing you to take a quick and accurate inventory that's stored in an asset tracking system such as Grey Trunk RFID. In addition, RFID tags are built to last so that they don't need to be replaced as often.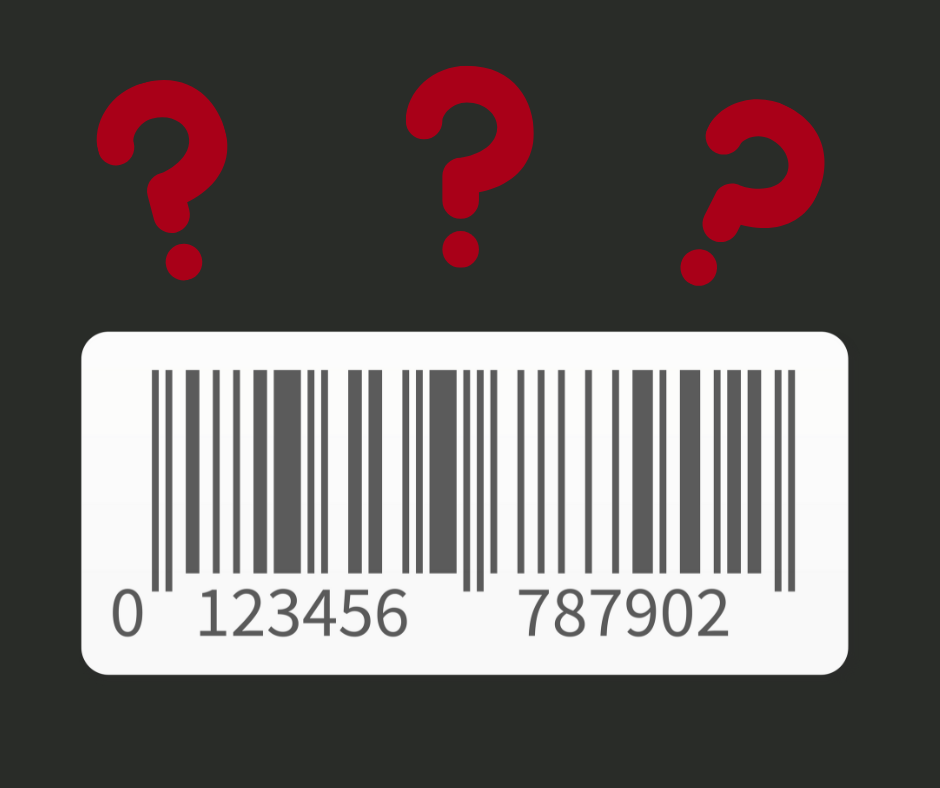 What is Barcode Asset Tracking?
A more traditional method of tracking your assets is the use of barcode asset tracking. This involves attaching a unique barcode to each of your assets. This barcode can be scanned by a barcode reader, allowing you to quickly determine the location of an asset.
The use of barcode asset tracking is an affordable option for many businesses. Once the necessary equipment has been purchased, implementation is pretty quick due to most equipment already containing some kind of identification number that can be used as a barcode.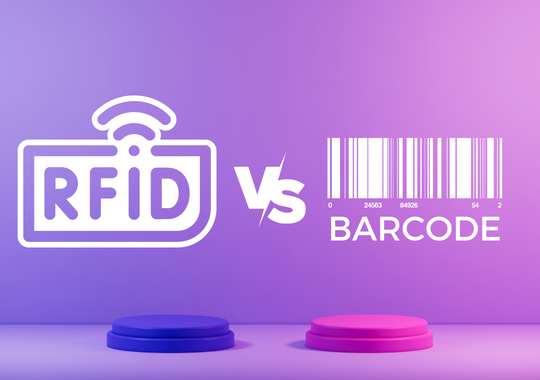 RFID vs. Barcode Asset Tracking
The method of asset tracking that's the best for your organization is going to depend on your needs and budget. RFID tracking can be pricey, but the accuracy and speed it provides can make up for it. With barcode asset tracking, it's cheaper but it might not be as efficient.
Both of these asset tracking methods must be considered when making a choice for your business, but they're not mutually exclusive. Some combination of each asset tracking system might be the right fit for you.
Benefits of Asset Tracking for Restoration Equipment
Asset tracking can offer a wide variety of benefits to those who work in the restoration industry. Here are a few of them:
Improved Efficiency: Asset tracking allows you to locate your equipment more efficiently, leading to faster jobs and more income for your business.
Reduced Loss: Asset tracking helps you to keep track of your equipment, and when you know where something is it's less likely to be stolen or lost.
Better Maintenance: From tracking maintenance schedules to the usage of your equipment, asset tracking can help your organization to keep everything in working condition.
Improved Customer Service: When your equipment is working well and easily accessible, you can provide faster service to customers. Providing good service in the present means that more people will check out your business in the future.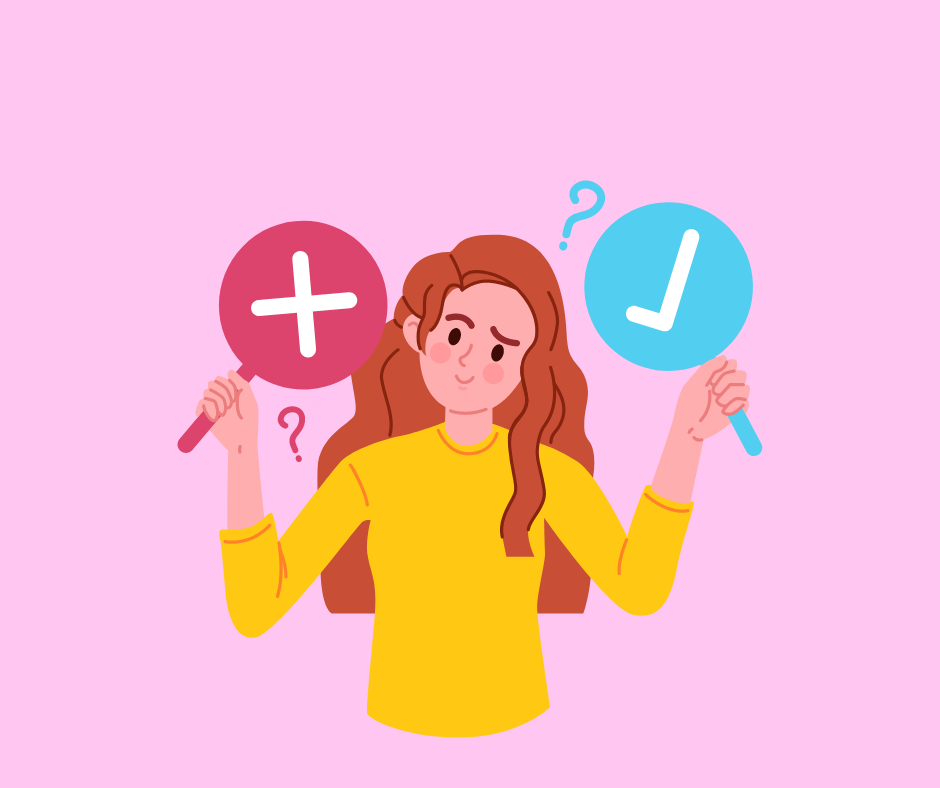 Choosing the Best Restoration Equipment Tracking RFID Tag
Passive UHF RFID tags are a great option for professionals within the restoration industry. This type of tag, unlike active tags, doesn't need a power source. Instead, they use RFID readers. Because of this, they take up less space while being a cheaper alternative to active tags.
A benefit of passive UHF RFID tags such as Metalcraft's RFID Flex Hard Tags is that they have a longer read range than some of the other tags out there. These tags can also be read by multiple readers at once.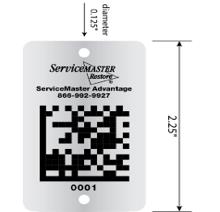 UHF RFID tags are also tougher than some of the other tags out there. Restoration equipment is often exposed to things like water or dust, and these tags are built to withstand harsh environments.
While there are many benefits to passive UHF tags, there are also some downsides. For example, metal and liquid can interfere with these RFID tags. You need to carefully consider the surface that these tags are being used on before you purchase one. The tag position also needs to be considered, as different orientations can affect read range.
By comparing the benefits and downsides of passive UHF tags, your organization can find the tag that will work best for you.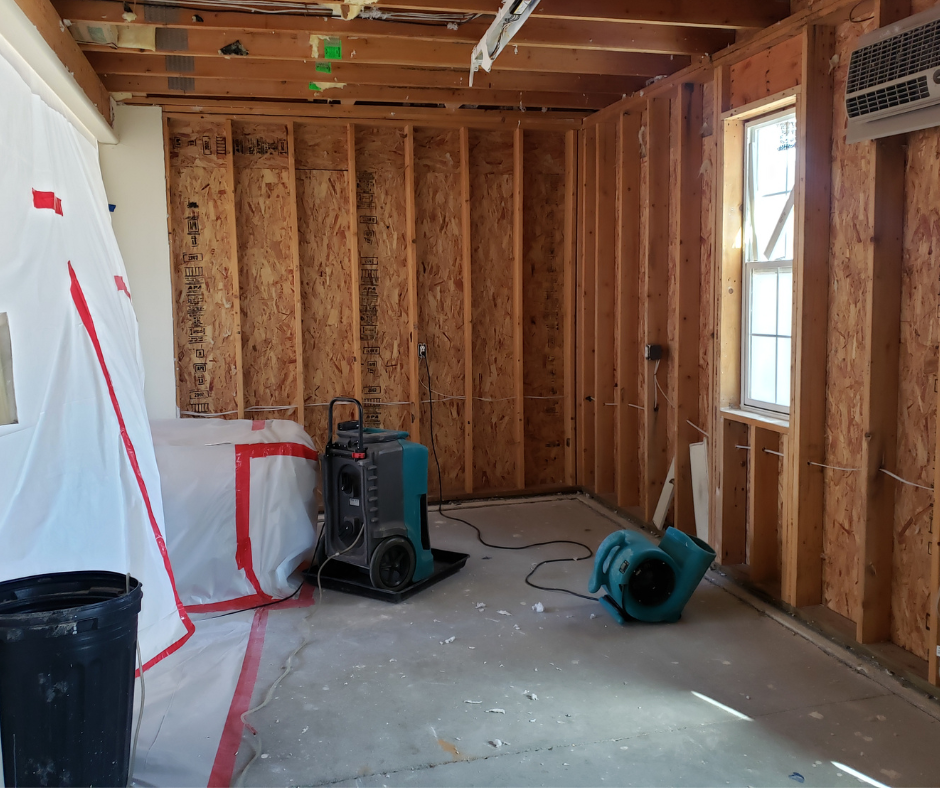 The Importance of Asset Tracking in the Restoration Industry
Through the use of RFID and barcode, restoration professionals can work more efficiently while properly maintaining their equipment and ensuring that it isn't lost. This results in a better overall experience for the customer. Barcode and RFID technology has advantages and disadvantages which must be taken into consideration before making a decision.
You'll want to find a system that works with any existing software you have.
You want to make sure that your selected asset tag will survive the environment it's put in, from dust to water and more.
Think about the budget that you have set aside for asset tracking, and from there you'll need to think about whether RFID or barcode will work best.
In conclusion, restoration equipment tracking is a vital part of maintaining an organized and efficient workplace. It allows you to reduce loss and properly maintain your organization's assets. Overall, it saves your company money while increasing business traffic.
About the Author: Colby Weber
Colby is Grey Trunk RFID's Marketing Assistant. He enjoys being able to combine his marketing and public relations skills with his writing and graphic design abilities to assist in Grey Trunk's marketing efforts. He has one brother, a niece, and two nephews. In his free time, Colby enjoys playing video games and trading card games. He's also a fan of anime and creating digital artwork on his drawing tablet.