As businesses grow, the number of tools and equipment to inventory also expands. Without a proper system in place to manage and track these assets, companies can face numerous challenges. These include misplaced or lost tools, increased repair costs and decreased productivity. Using a tool management system can help your organization to mitigate these things. In this article we'll discuss what a tool management system is, the benefits of using one and how it can improve your tool inventory and tracking.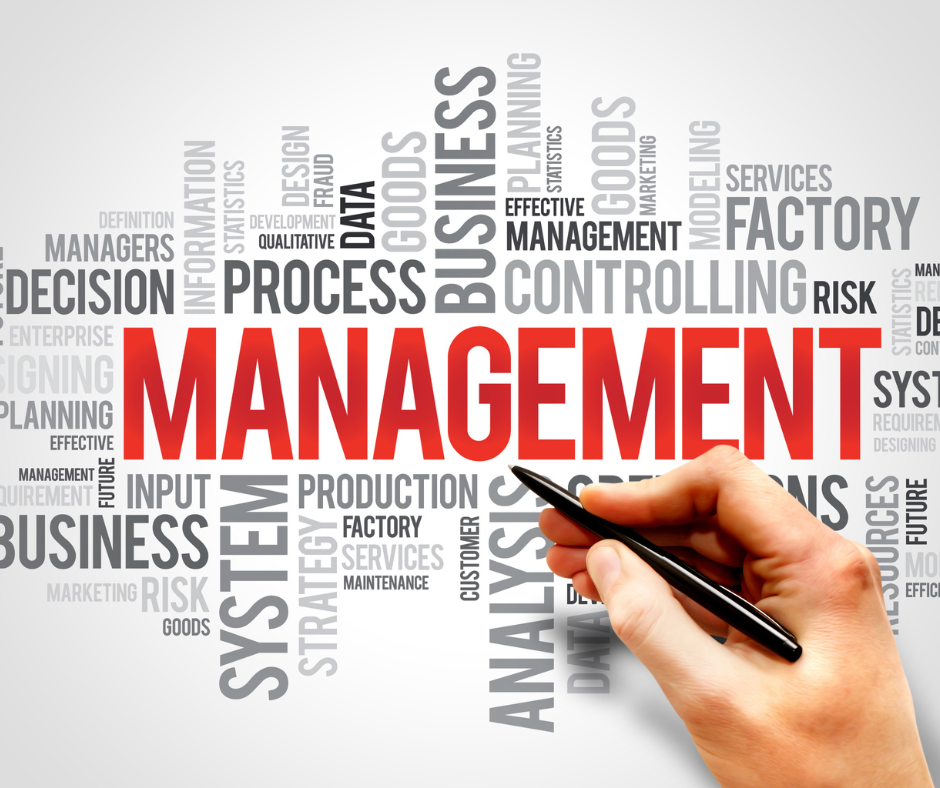 What is a Tool Management Software?
Tool management software is a program designed to help businesses manage their inventory of tools and equipment. This system helps to track where tools are located, who is using them and when they are due for maintenance or repairs.
A tool management system typically includes features such as barcode scanning, automated inventory updates and real-time location tracking. By automating these processes, companies can reduce the time and resources needed to manage their inventory manually.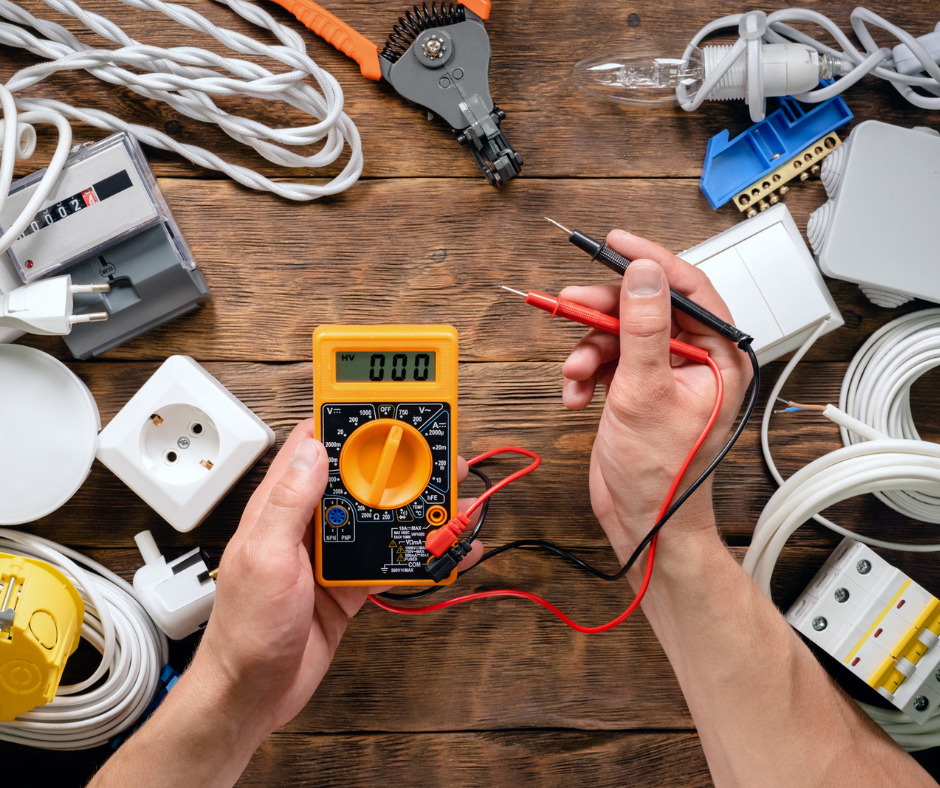 What is a Tool Tracking System?
A tool tracking system is a key component of a tool management system. It allows businesses to track the location of their tools and equipment in real-time. This enables companies to quickly locate tools when needed and reduces the chances of tools going missing or being misplaced.
Tool tracking systems use a variety of different tracking methods to find a tool's location. These include the use of RFID tags, QR codes or barcodes to identify each tool and track its location. These tags can be purchased from vendors such as Metalcraft. This data is stored in the tool management system, allowing businesses to view the current location of each tool at any time.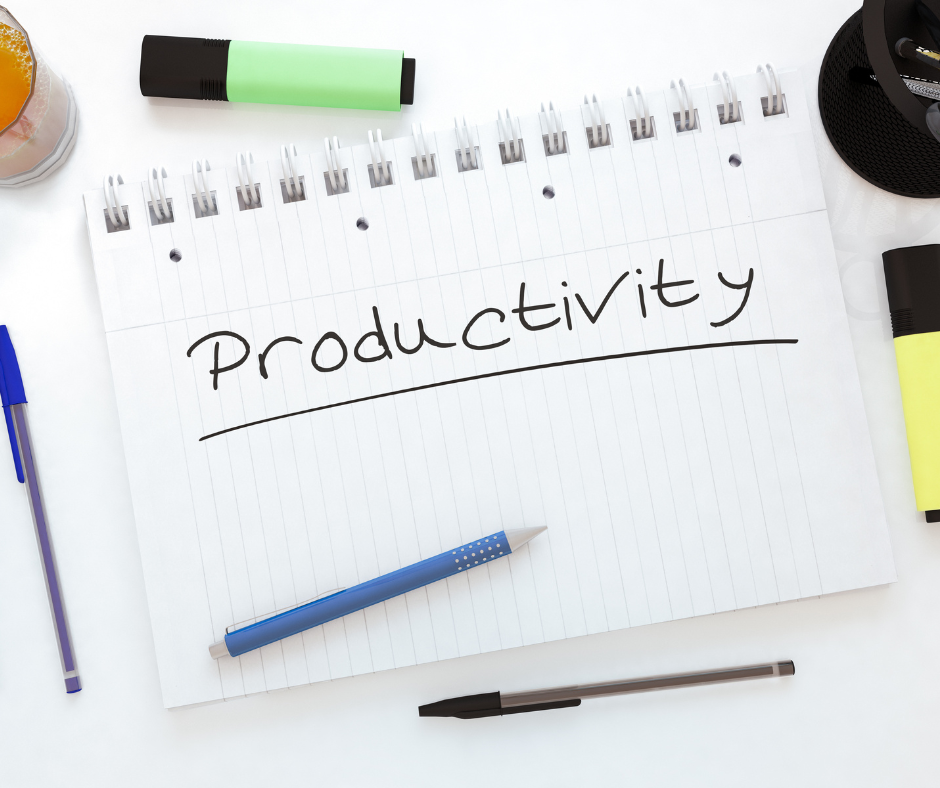 Why is Tool Management Important?
There are several reasons why asset tracking is important for businesses. These include:
Improved Productivity: An asset tracking system can help businesses to improve productivity by ensuring that employees have access to the tools they need when they need them.

This can reduce downtime and increase efficiency.

Reduced Repair Costs: By tracking when tools are due for maintenance or repairs, companies can prevent them from breaking down.

More frequent repairs will save a business money over time.

Increased Asset Lifespan: Proper asset tracking can also help extend the lifespan of tools and equipment.

Companies avoid premature wear and tear while extending the useful life of their assets by regularly maintaining and repairing their tools.

Better Inventory Control: A tool management system provides real-time information about where your tools are at, which helps companies to keep track of their inventory.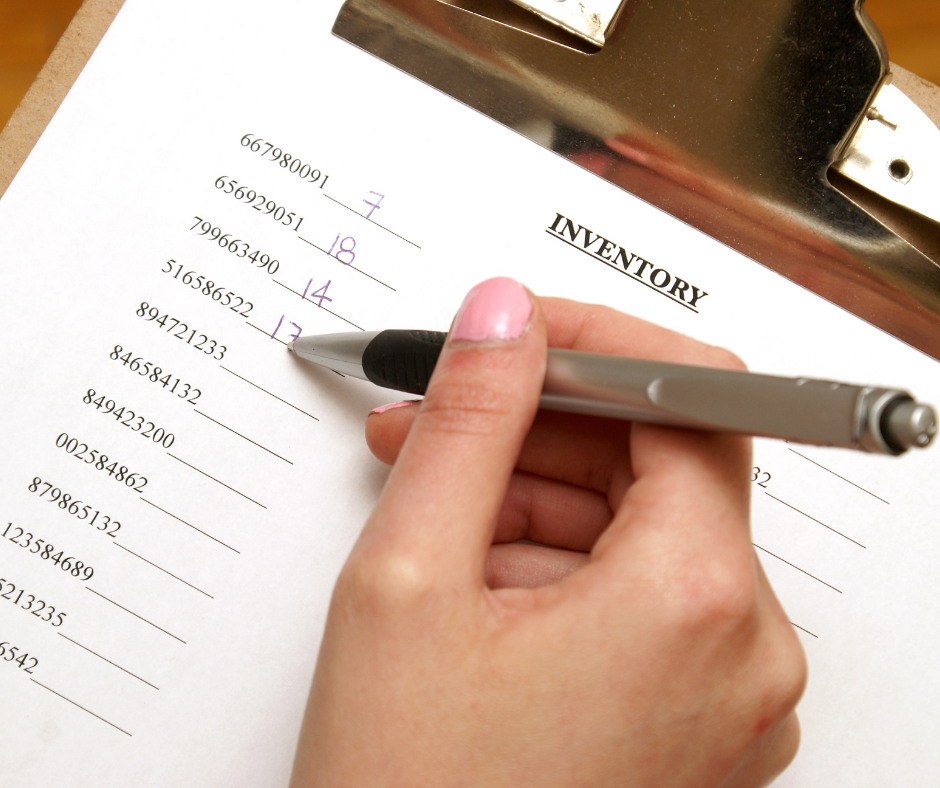 What is Tool Inventory?
Tool inventory is the process of recording and tracking tools and equipment that a company owns. This includes the type of tool, its location and any associated maintenance or repair needs.
Proper tool inventory management ensures that companies have an accurate record of the tools they own, where they are located and when they need maintenance or repairs. This can help reduce downtime, improve productivity and save the business money on repair costs.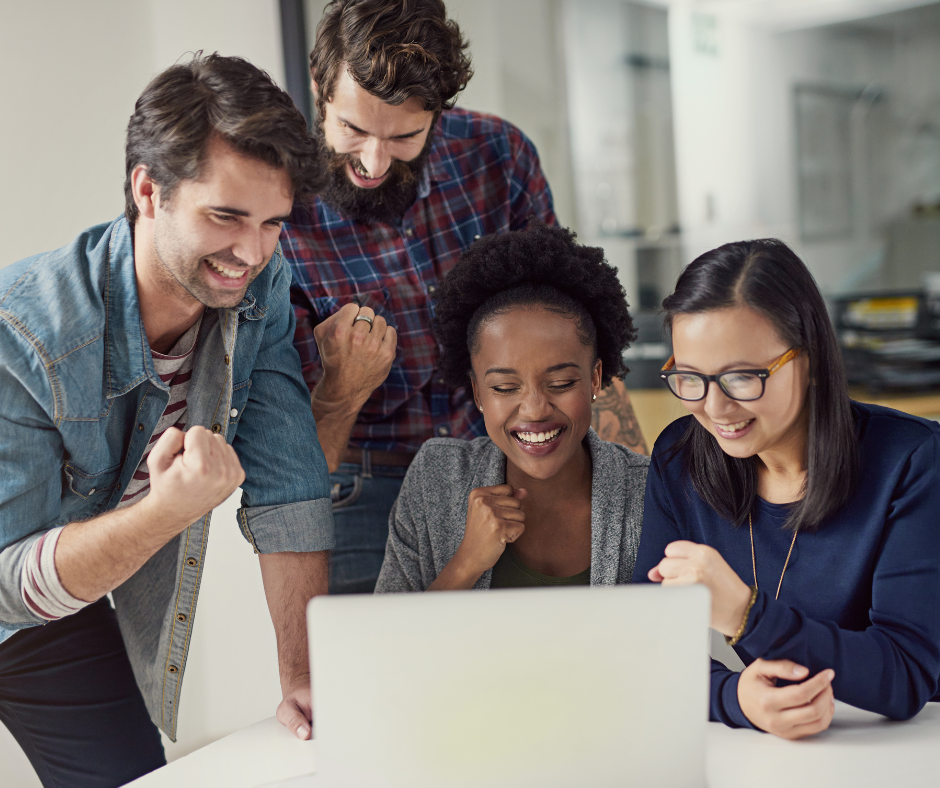 The Importance of Asset Tracking
When your business needs tools and equipment to function properly, a tool management system is incredibly helpful. Simplifying the processes of tracking inventory and keeping up with maintenance will allow your company to spend less time managing their inventory manually. This helps workers to be more productive while simultaneously reducing the cost of repairs. This extends the asset's lifespan and provides improved inventory control.
If you're interested in implementing a tool management system for your business, consider the features that are most important to you, such as real-time tracking, automated updates, or barcode scanning. After you find the right system for your needs, you can take control of your inventory and improve your business operations.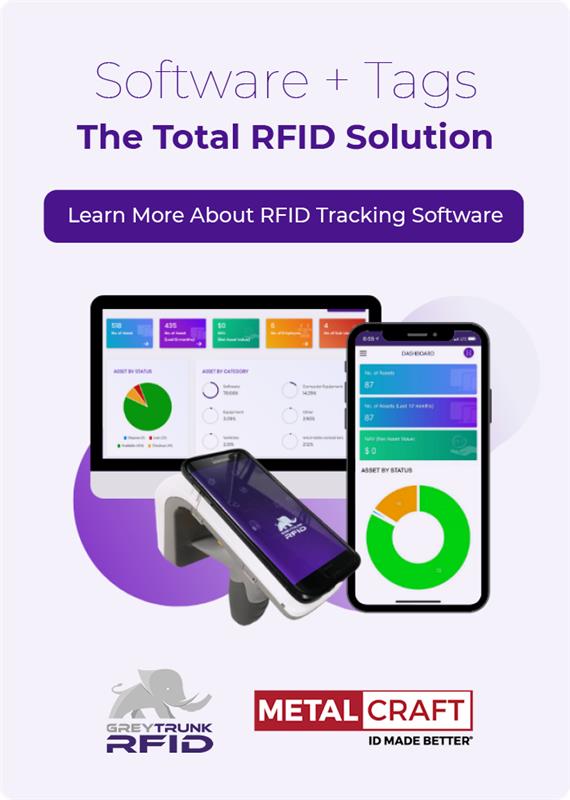 About the Author: Colby Weber
Colby is Grey Trunk RFID's Marketing Assistant. He enjoys being able to combine his marketing and public relations skills with his writing and graphic design abilities to assist in Grey Trunk's marketing efforts. He has one brother, a niece, and two nephews. In his free time, Colby enjoys playing video games and trading card games. He's also a fan of anime and creating digital artwork on his drawing tablet.