Construction companies have to manage several moving parts, from scheduling workers to ordering materials. Asset tracking is one of the most essential parts of construction project management. There are many things that count as construction assets, from vehicles to tools, materials and heavy machinery.
Within this article, we'll talk about the importance of asset tracking software such as Grey Trunk RFID and how it can save your construction company on both money and time. In addition, we'll also explore the different types of asset tracking technologies available and how you can choose the right one for your needs.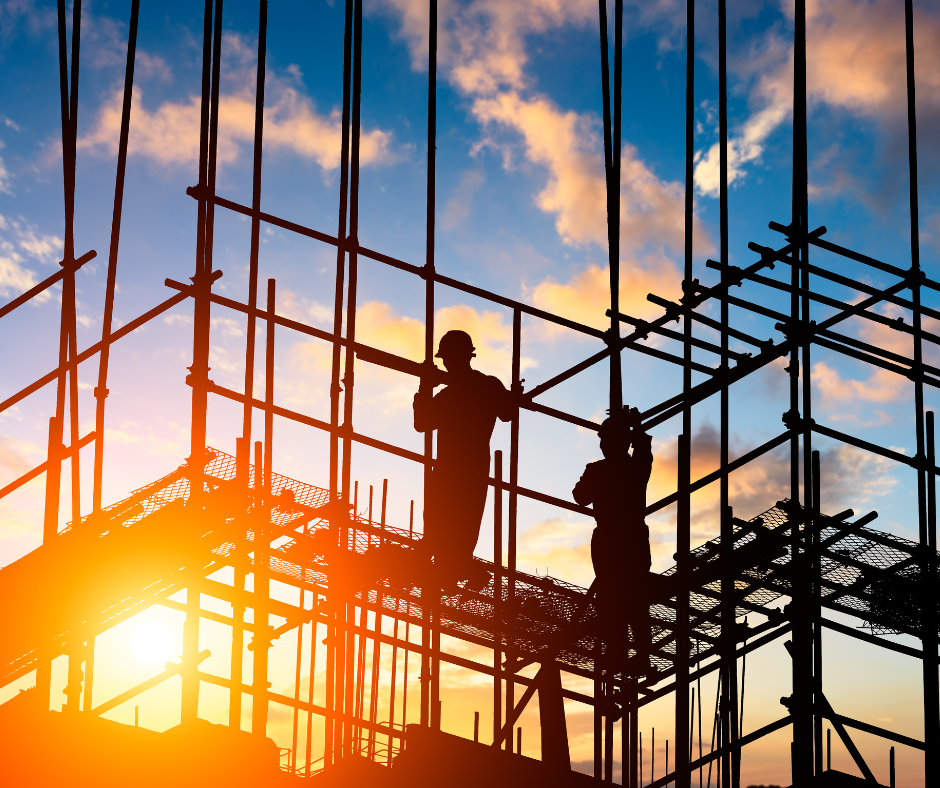 Why Construction Asset Tracking Matters
There are several key reasons why construction companies should invest in asset tracking.
Cost Savings: Construction companies can save money by tracking their assets. Having to replace lost or stolen equipment can be a hassle that really affects the bottom line. When you know the location and condition of your assets, it helps to prevent this sort of problem. Additionally, tracking equipment usage can help companies to identify underutilized assets and sell or rent them to generate additional revenue.
Efficiency: Completing projects quickly helps to satisfy customers. By using asset tracking software, construction companies can improve efficiency while getting their workers the correct equipment when they need it.
Safety: Maintaining equipment on construction sites is an essential step toward maintaining a healthy work environment. By maintaining a maintenance/repair schedule, companies can prevent accidents caused by malfunctioning equipment.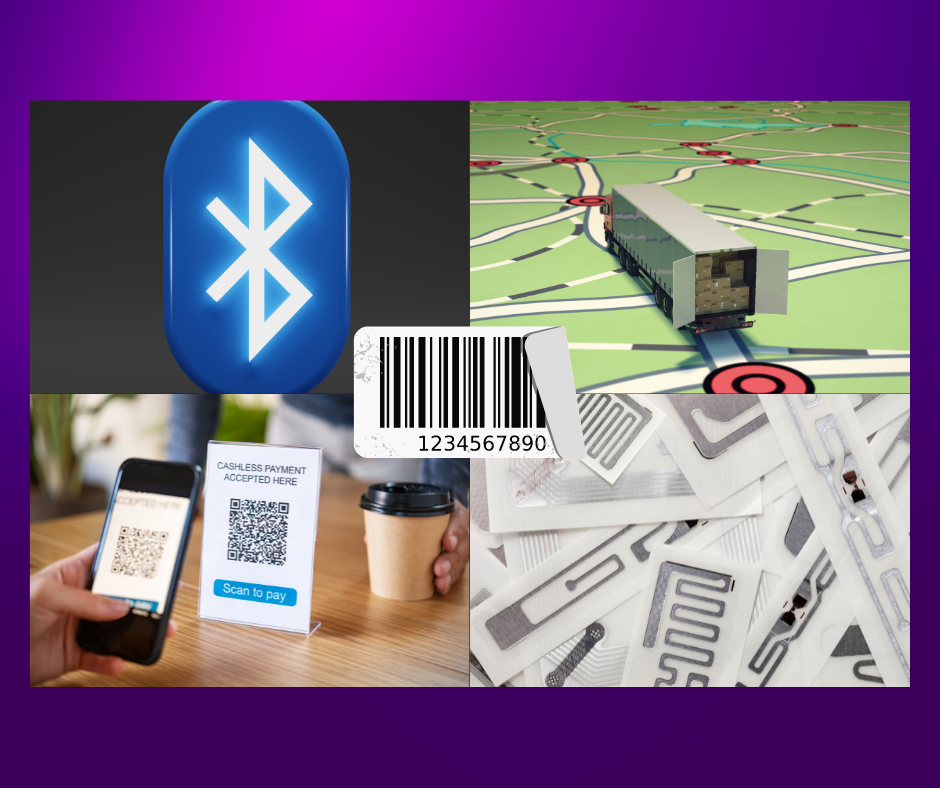 Types of Asset Tracking Technologies
There are several types of inventory management technologies available, including:
Barcode and QR Code Scanning: This type of tracking involves scanning a barcode or QR code attached to the asset to record its location and other information.
GPS Tracking: GPS technology allows companies to track the location of their assets in real time.
RFID Technology: RFID tags are attached to assets. After they're attached to an asset, they can be read by an RFID scanner in order to track their location and other data. These types of tags are sold by Metalcraft, Inc.
Bluetooth Low Energy (BLE): BLE beacons are attached to assets and they can be tracked using a mobile app.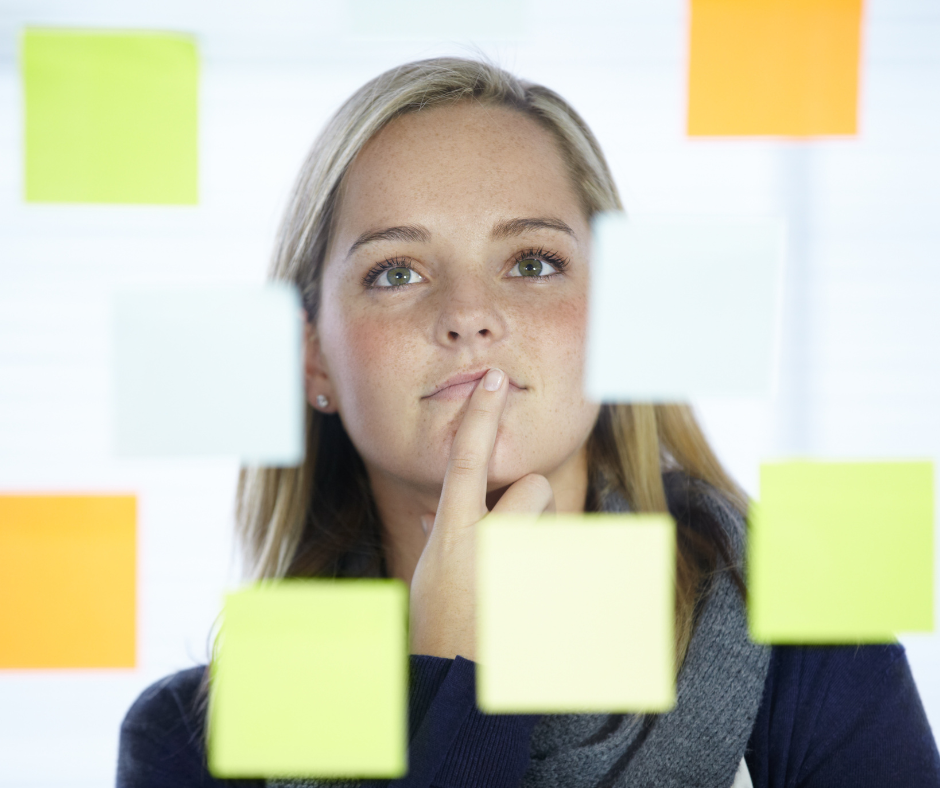 Choosing the Right Solution
When choosing an asset tracking solution, there are several factors to consider.
Cost: The cost of the system and associated hardware should be evaluated against the expected return on investment.
Ease of Use: Although cost is important, the system should be easy to use and integrate with other software used by the company.
Scalability: The system should be able to scale with the needs of the company.
Accuracy: The system should provide accurate and reliable data.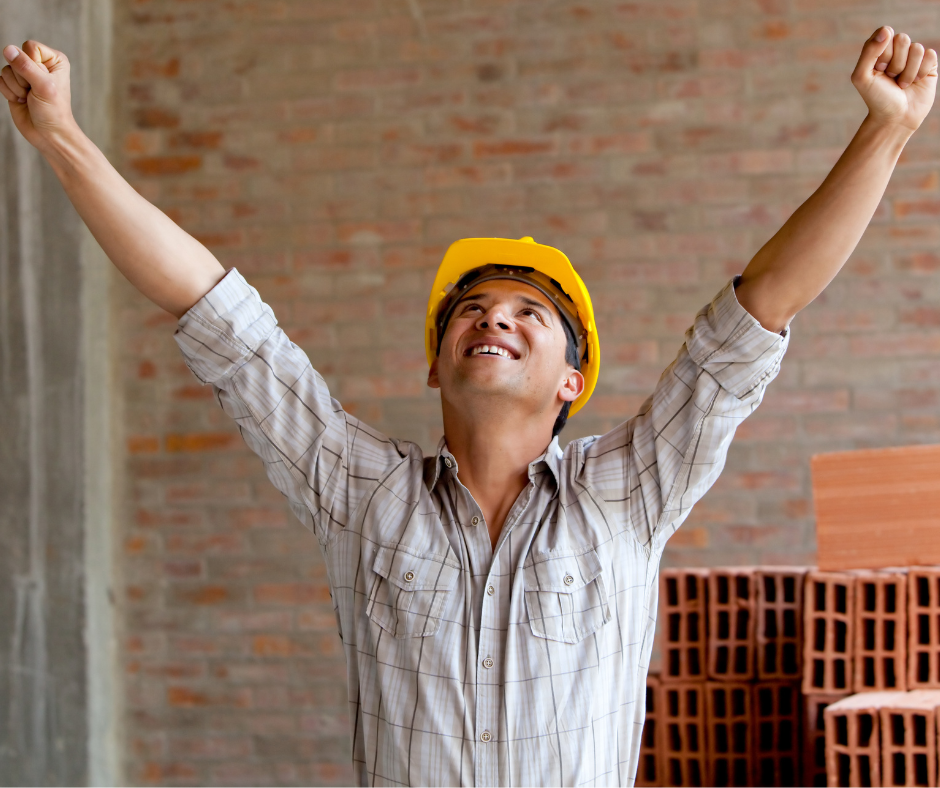 Benefits of Asset Tracking Software in the Construction Industry
In conclusion, construction asset tracking is a critical aspect of construction project management. By investing in asset tracking technology, construction companies can save money, improve efficiency and enhance safety. With several different types of tracking technologies available, companies can choose the solution that best meets their needs. Using an asset tracking system could have a large impact on your bottom line.

About the Author: Colby Weber
Colby is Grey Trunk RFID's Marketing Assistant. He enjoys being able to combine his marketing and public relations skills with his writing and graphic design abilities to assist in Grey Trunk's marketing efforts. He has one brother, a niece, and two nephews. In his free time, Colby enjoys playing video games and trading card games. He's also a fan of anime and creating digital artwork on his drawing tablet.