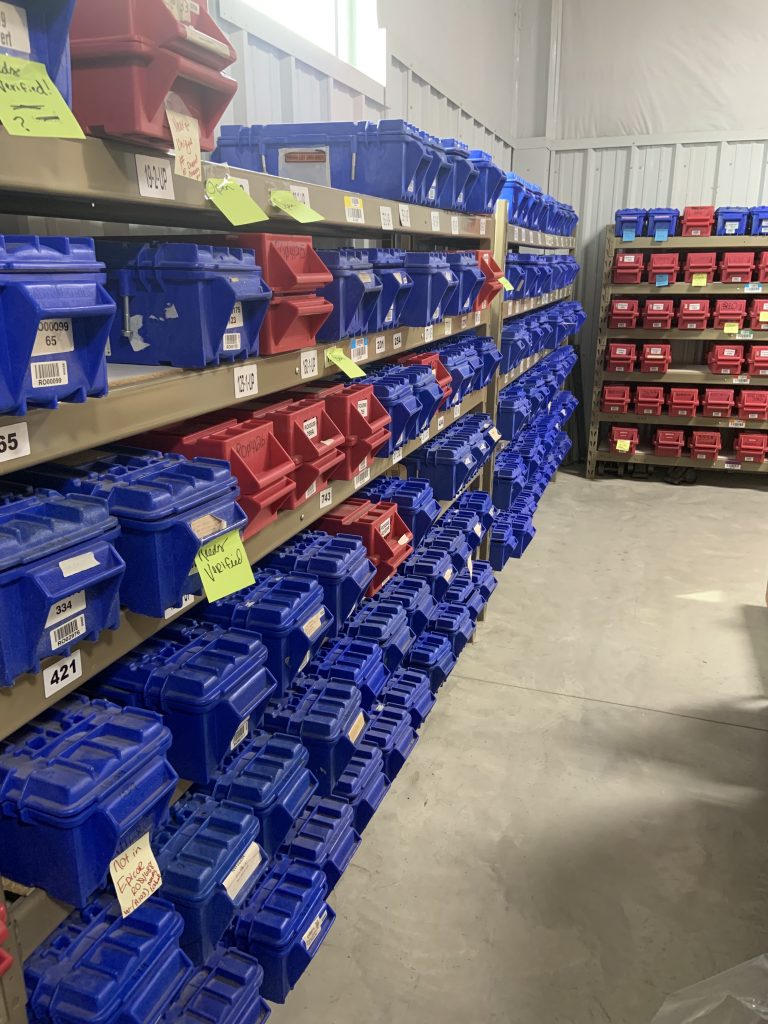 Opportunities for RFID in Manufacturing
Metalcraft is a manufacturer of barcode and RFID tags, including RFID in manufacturing. As the parent company of Grey Trunk RFID, they can help organizations to find asset tracking solutions that meet their needs. Metalcraft was suffering from a decrease in productivity due to the time it took to find their assets.
The Challenge
The production of asset tags for customers involves the use of tooling and dies. As a custom shop, Metalcraft possesses a large amount of tooling and dies for the creation of asset tags. However, the size of Metalcraft's inventory was leading to issues for the workers in production. Before the implementation of Grey Trunk RFID, it was taking up to two hours for operators to find a singular die for a job. In addition, they could have been searching for a die that wasn't even in the building. With more time spent searching, the production employees were completing fewer jobs and making less money.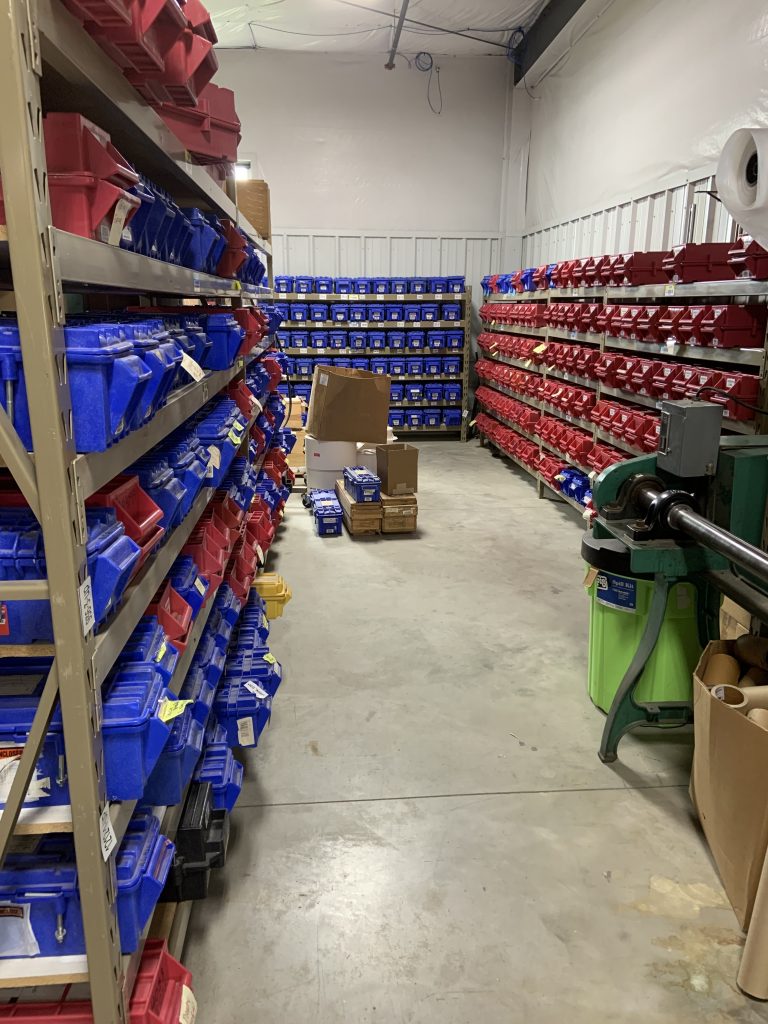 The Solution is Grey Trunk Software and RFID in Manufacturing
The asset tracking solution for this problem was the combination of Metalcraft's Standard RFID tags with the use of Grey Trunk RFID's asset tracking software. Through the use of RFID in manufacturing, Metalcraft's operators could easily locate the tooling and dies they needed to find within a 15-20 foot read range.
The use of RFID handheld readers allows operators to search for specific die numbers and the locations of those dies or toolings.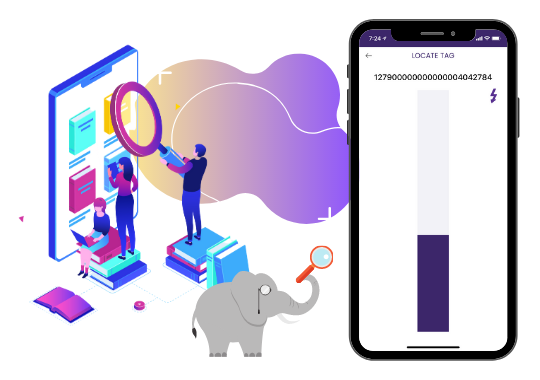 How Grey Trunk Software and Metalcraft RFID Tags Solved the Problem
By utilizing the combined powers of Grey Trunk RFID's software and Metalcraft's RFID tags, Metalcraft was able to significantly increase the productivity of the operators. Dies can now be checked in and out for repair or sharpening so that operators don't waste time looking for assets that aren't currently there. Instead of taking two hours to find a die, they can be located in 15 minutes with the use of an RFID reader. This means that machines can be running more frequently and Metalcraft can be more productive for its customers.
To view a PDF of the case study, click here.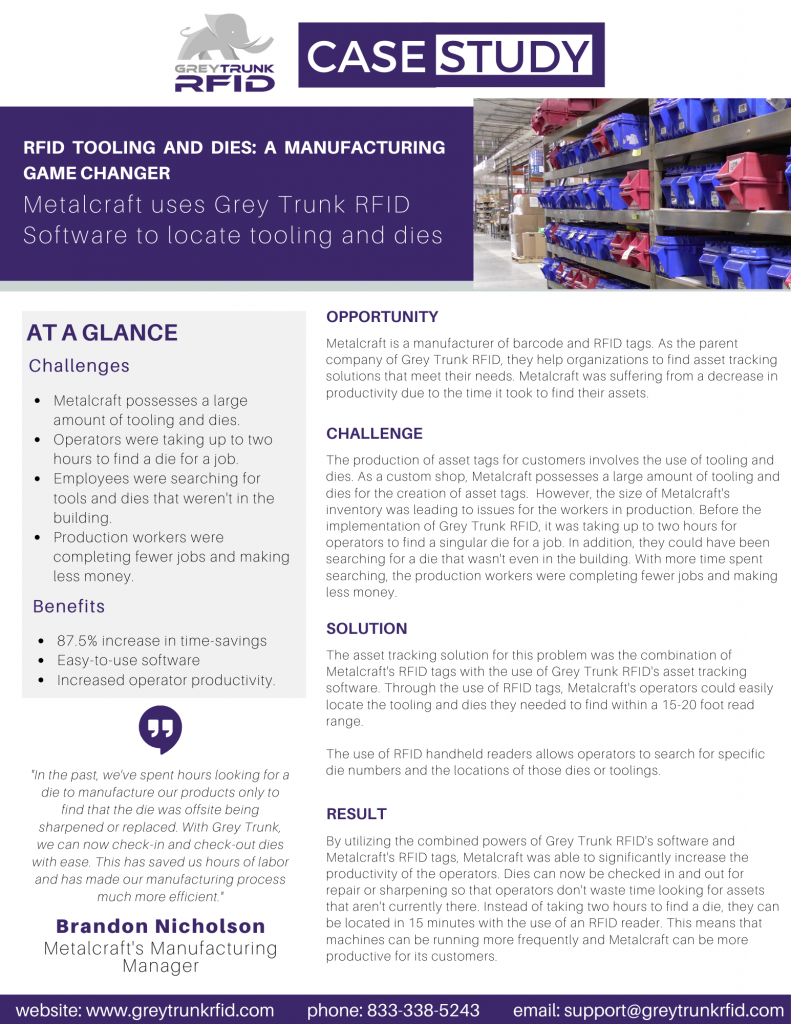 As your business continues to grow, you'll want to make sure that you have the tools you'll need to properly track your assets. RFID is an excellent tool for organizing your inventory and knowing where it's at.
To start your 30 Day Free Trial, visit this link.
Want to schedule a demo? Schedule one with us today.
If you would like a video example of how our RFID asset tracking software works, check out the video in this link.
Related Articles:
About the Author: Colby Weber
Colby is Grey Trunk RFID's Marketing Assistant. He enjoys being able to combine his marketing and public relations skills with his writing and graphic design abilities to assist in Grey Trunk's marketing efforts. He has one brother, a niece, and two nephews. In his free time, Colby enjoys playing video games and trading card games. He's also a fan of anime and creating digital artwork on his drawing tablet.